Note on data protection - Use of data
By conveying personal data to the BAUR Company the applicant agrees that the data will be stored and processed by BAUR and that if necessary, the data may be forwarded to another member of the BAUR Group.


Disclaimer of liability
BAUR or any member of the BAUR Group shall assume no kind of liability whatsoever if the applicant suffers any damage while conveying personal data via the Internet.


Destruction of data on non-employment
The applicant agrees that in case of non-employment, the data will be preserved for six months by BAUR or by another member of the BAUR Group starting from the time of rejection. The data will be completely destroyed after six months. The applicant will not be informed about the destruction of the data.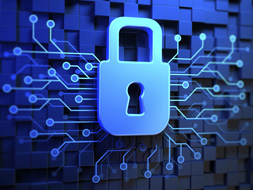 BAUR GmbH
Raiffeisenstrasse 8
6832 Sulz/Austria
T: +43 5522 49410
F: +43 5522 49413