The future begins with innovation
Trendsetting BAUR solutions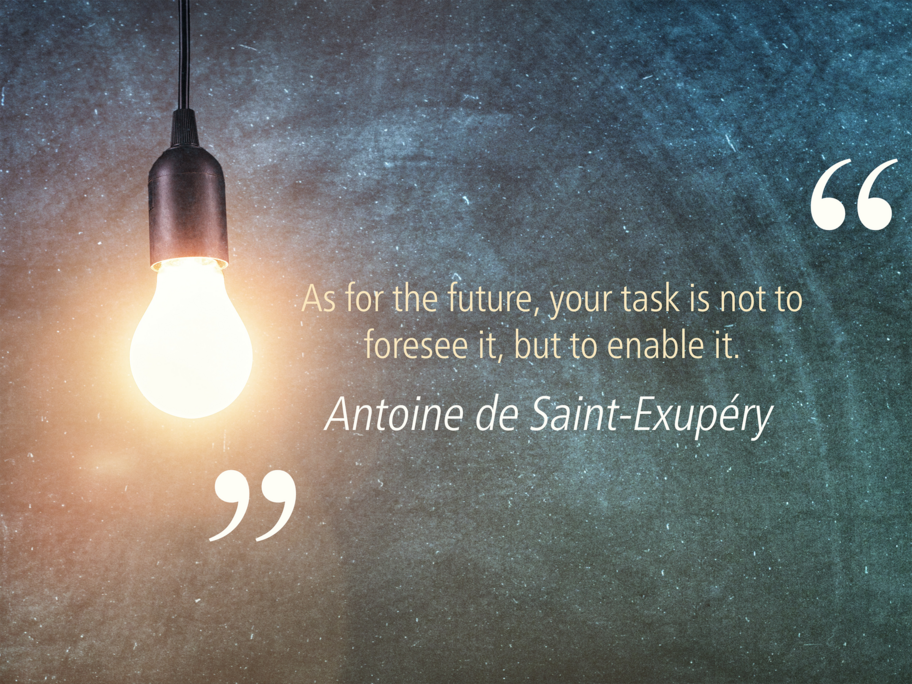 With their know-how, BAUR employees are esteemed members of official bodies, which means that they are quick to learn about new trends and developments. Working together with our customers, we develop and create new products and solutions of the highest quality, thereby ensuring the long-term success of the company.
Innovations in cable testing and diagnostics
Innovations in cable fault location
Innovations in cable test vans and systems
Equipped to handle any call-out. This was the original objective of our customers and paved the way for the development of our first cable test van in the late 1960s. Numerous optimisations and further developments have allowed us to proudly include an automatic, software-controlled cable test van and state-of-the-art software in our current product portfolio.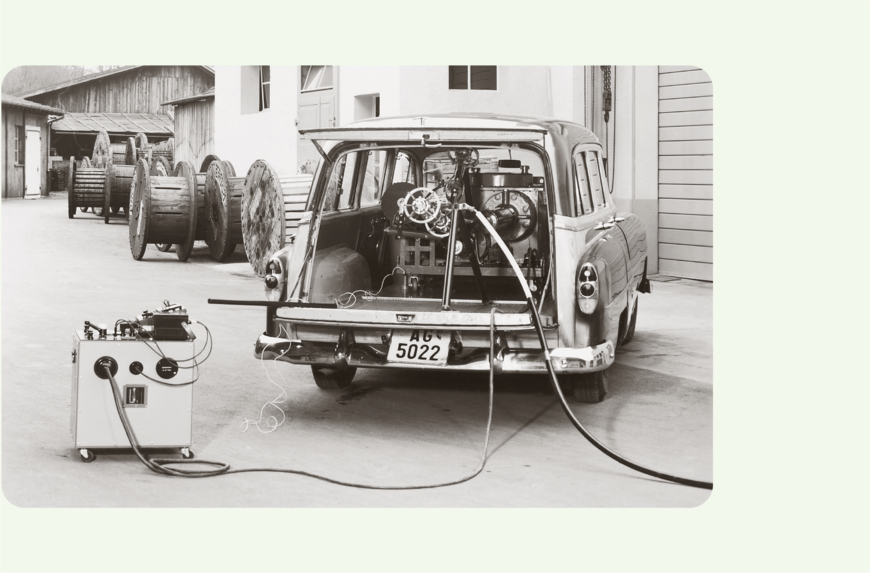 Cable test van transcable
The late 1960s saw the development of the first delivery van equipped with BAUR products. This milestone achievement provides a fast and easy way for cable testers to get their equipment where they need it. transcable is an automatic or semi-automatic, single- or three-phase cable fault location system. Through the modular design, the individually functional modules work independently from one another. This means that the transcable system can be easily extended at any time.
titron
The titron® automatic measurement and test system is characterised by efficient technology and intuitive operation. The new generation high-performance system is based on state-of-the-art technology and provides efficient, safe and reliable cable fault location, cable testing and cable diagnostics with its software support. It provides network operators with extensive knowledge about cable condition and gives them an edge in troubleshooting and fault prevention. Failures and unscheduled repairs can be avoided, affording certainty in maintenance planning.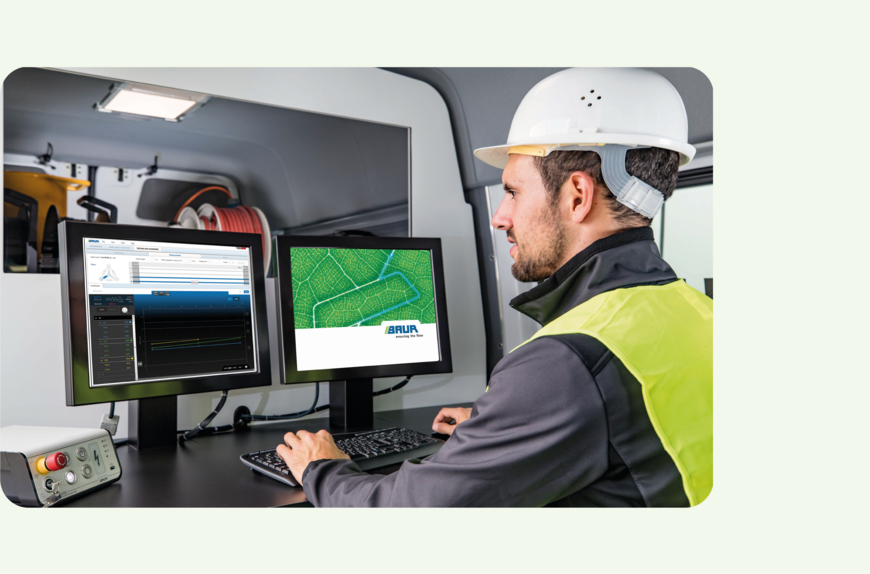 BAUR Software 4
The BAUR Software 4 combines all the solutions for cable fault location, cable testing, and cable diagnostics. Cable fault location includes well-established measurement methods as well as innovative approaches such as Conditioning-SIM/MIM, enabling faster and more effective localisation of wet cable faults that are difficult to locate.
When it comes to diagnostics, asset management also benefits from standardised sequences for professional and reproducible condition evaluation of electrical equipment. This makes it possible to devise maintenance and replacement strategies and prioritise specific measures. At the same time, the automated sequences and integrated combination of methods minimise the time required to carry out diagnostics on site.
Innovations in insulating oil testing
BAUR revolutionised the market for insulating oil testers in the 1950s and has been the preferred company for insulating oil testing internationally for more than 60 years. We work with universities, laboratories, and standardisation and test bodies to advance the testing of insulating materials and the associated standards. The expertise acquired over the last six decades in the development of our insulating oil testers has been incorporated into national and international standards, which today define the industry standard.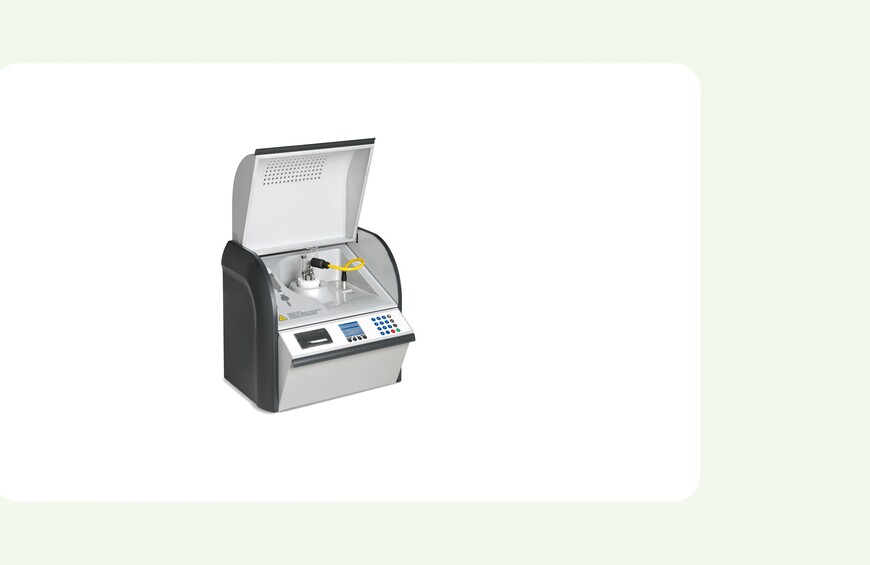 DTL C
The DTL C, the world's first device of its type, was developed together with Swiss company Methrom. The DTL C is still the leading standard in insulating material testing worldwide. The dissipation factor can be calculated in several ways using the programmable DTL C. In practice, the comprehensive analysis with the DTL C enables extremely precise and therefore more economic maintenance planning. The saving potential for network operators depending on the network size and the associated insulating oil requirement is several hundred thousand Euros per year.