Cable test van titron titron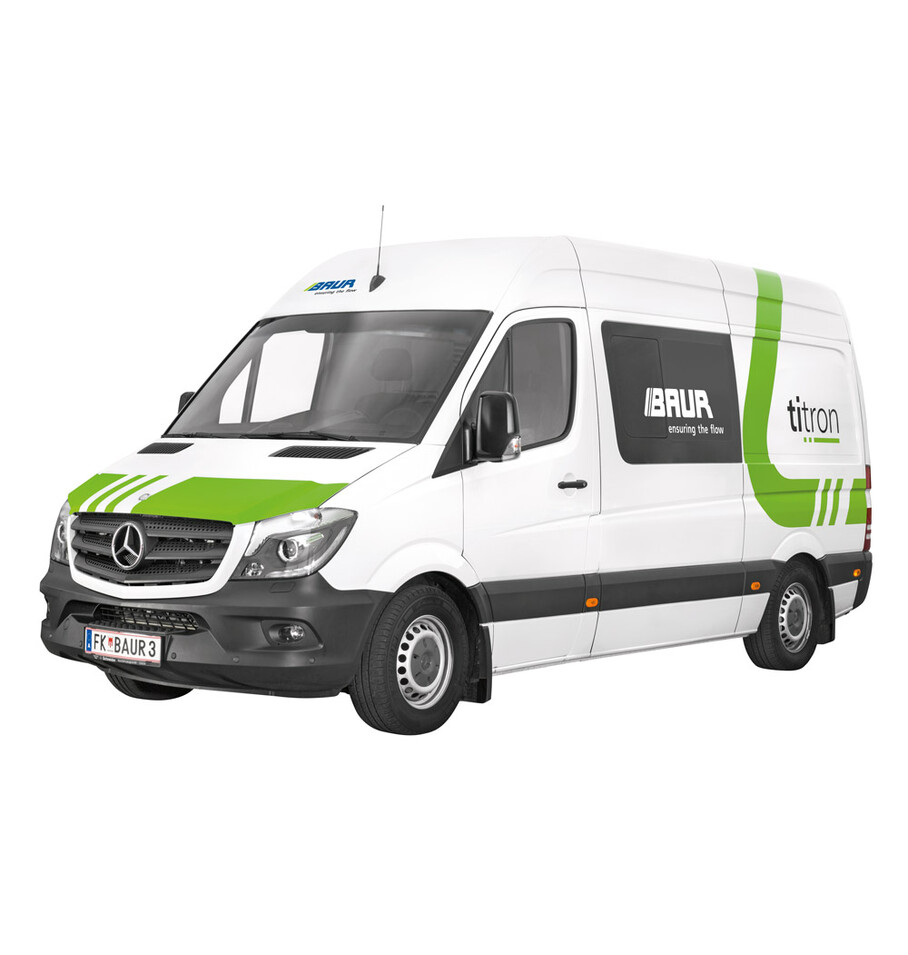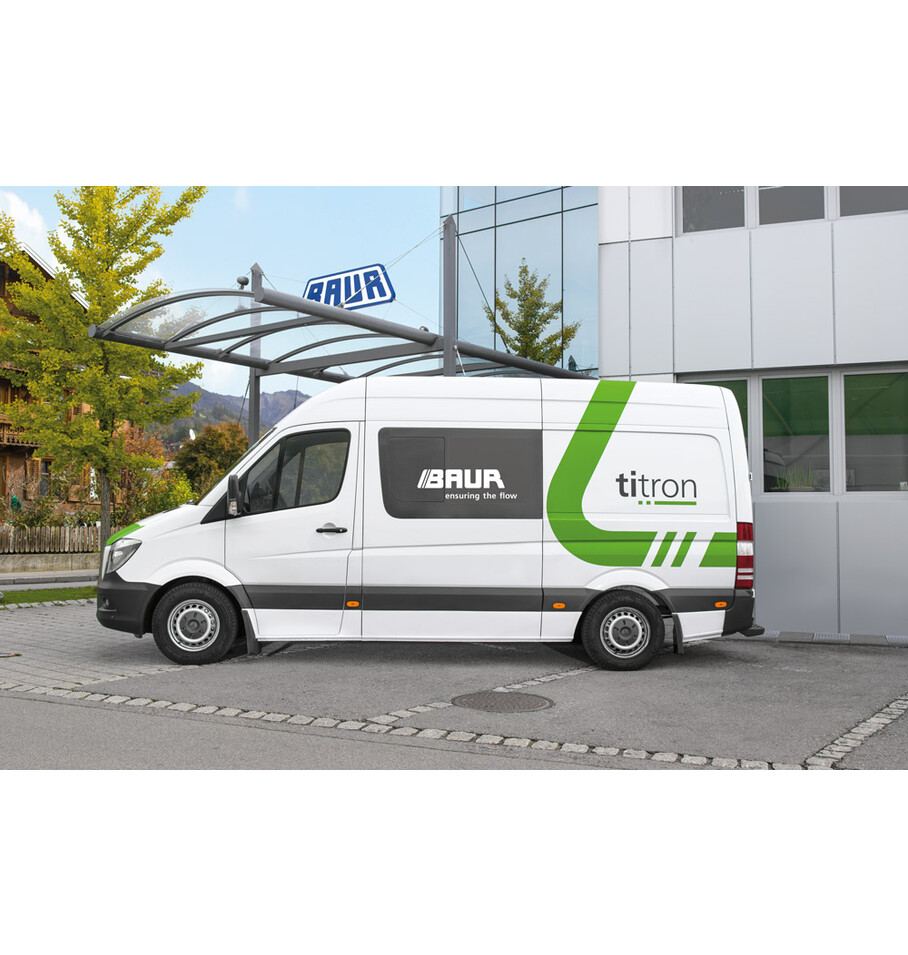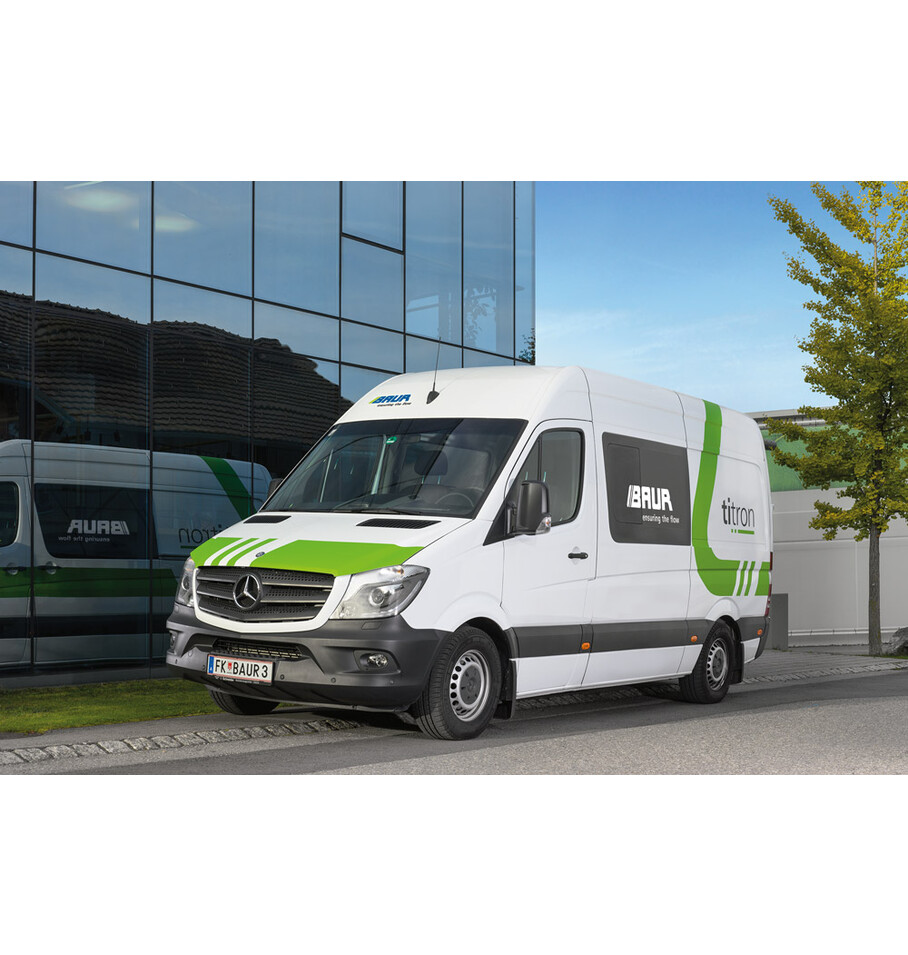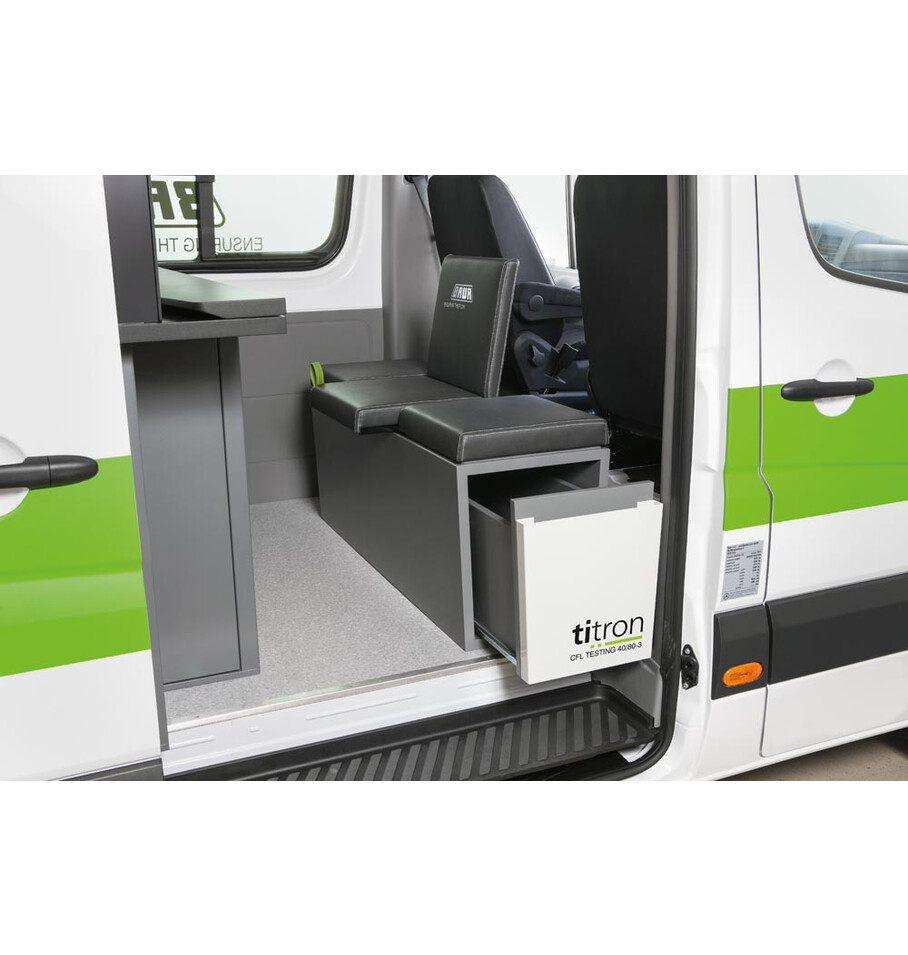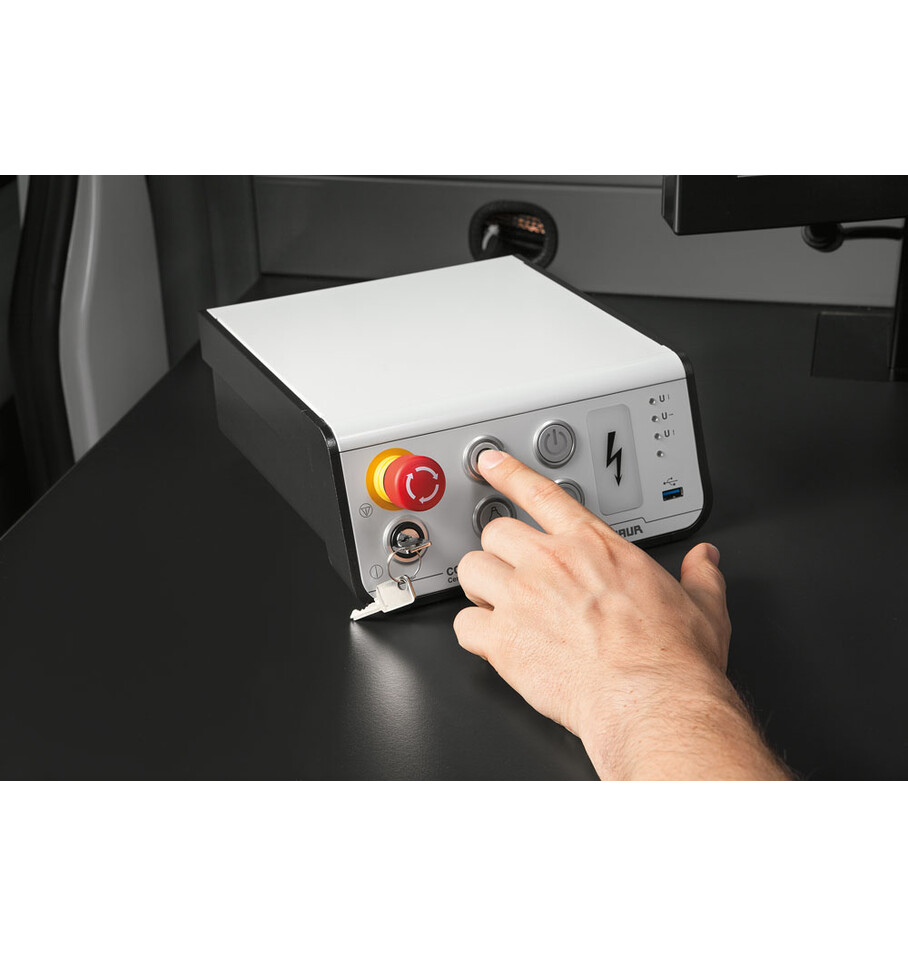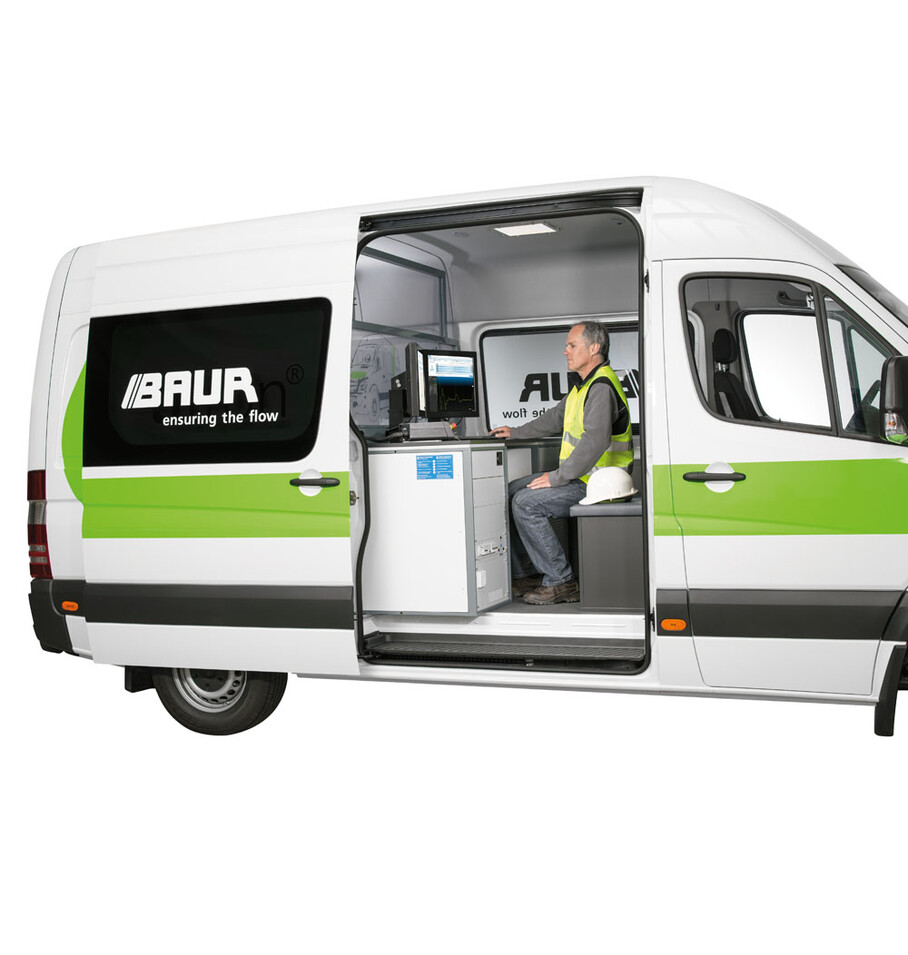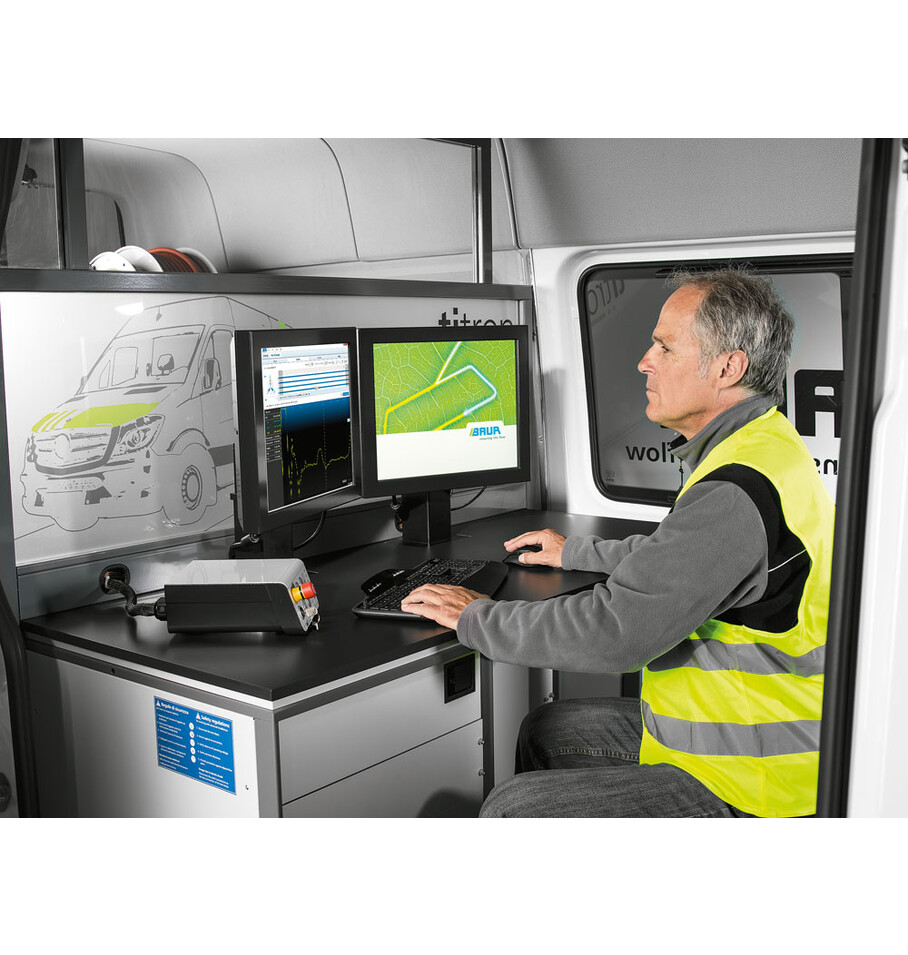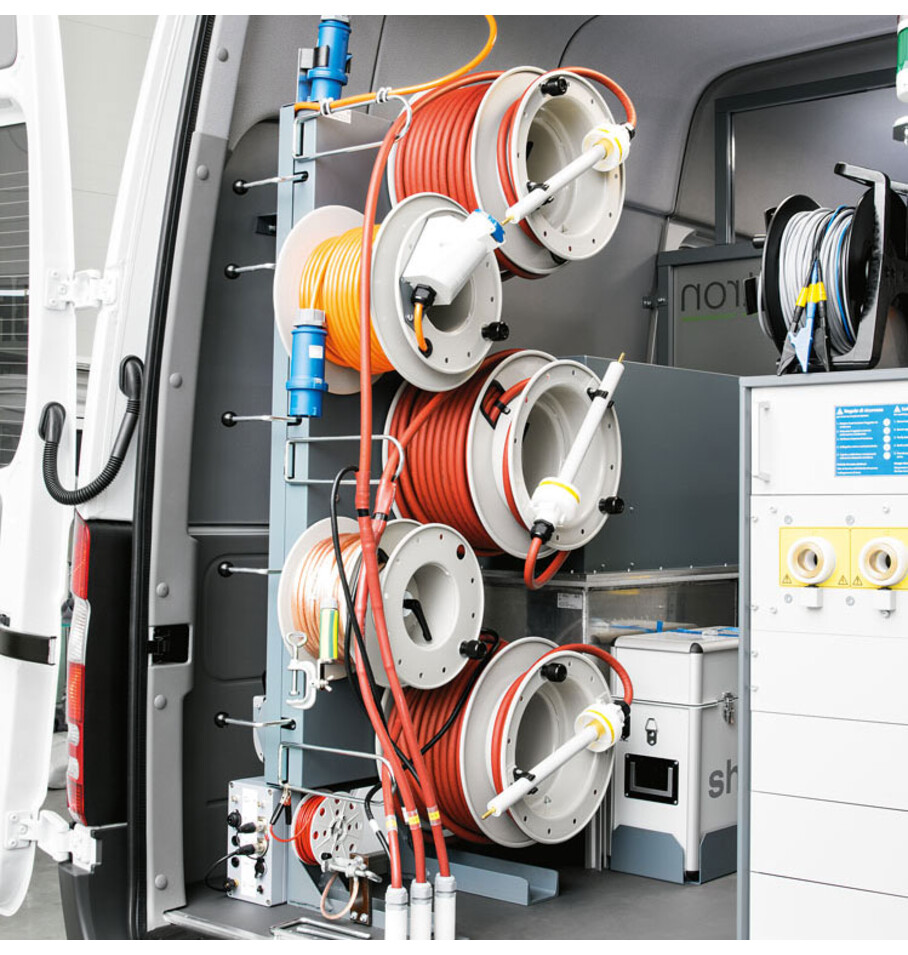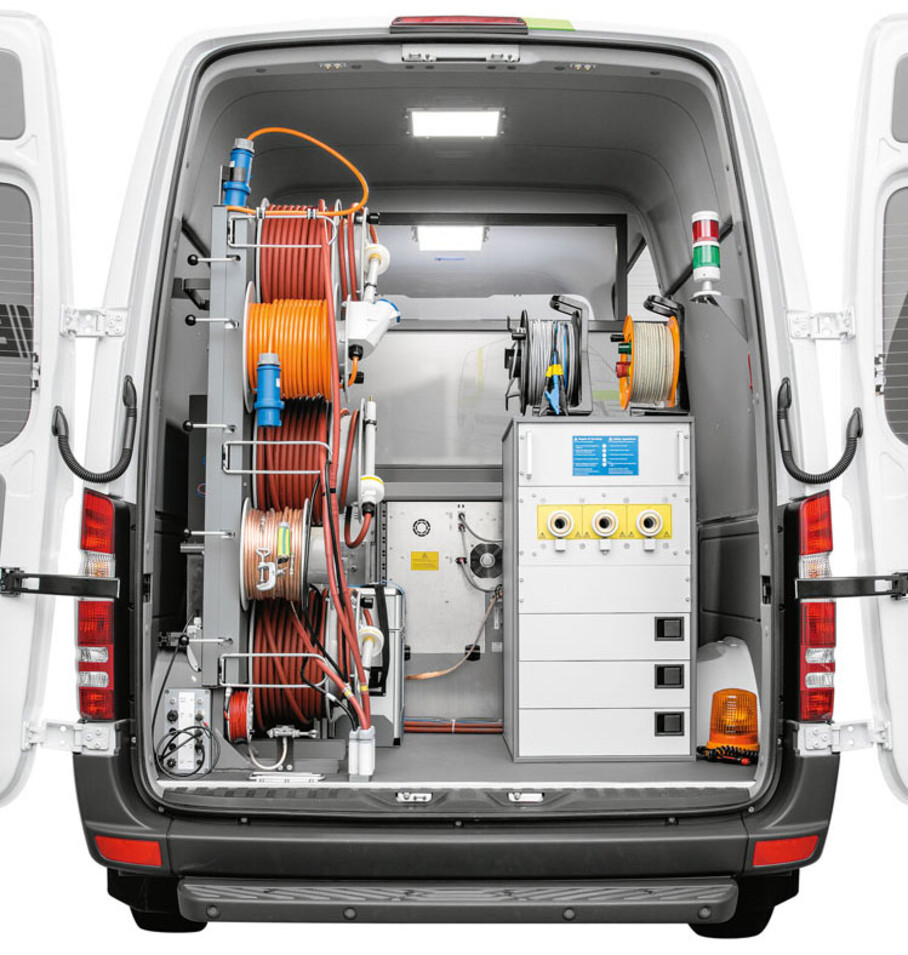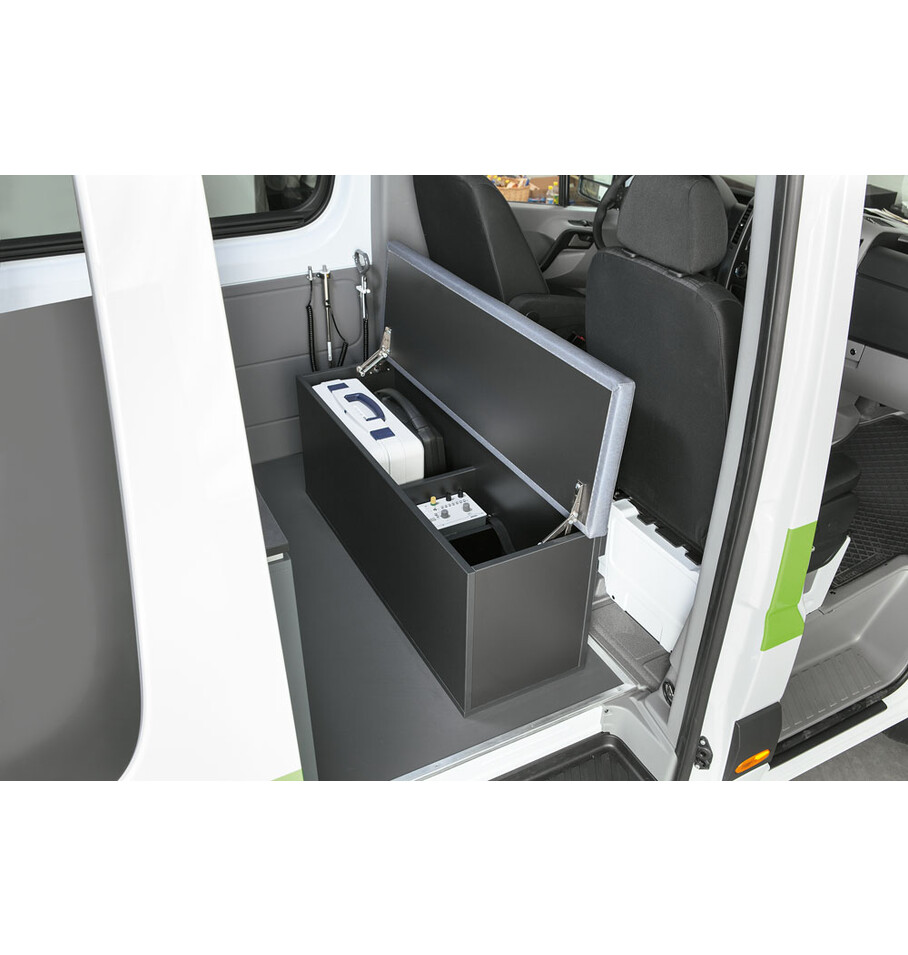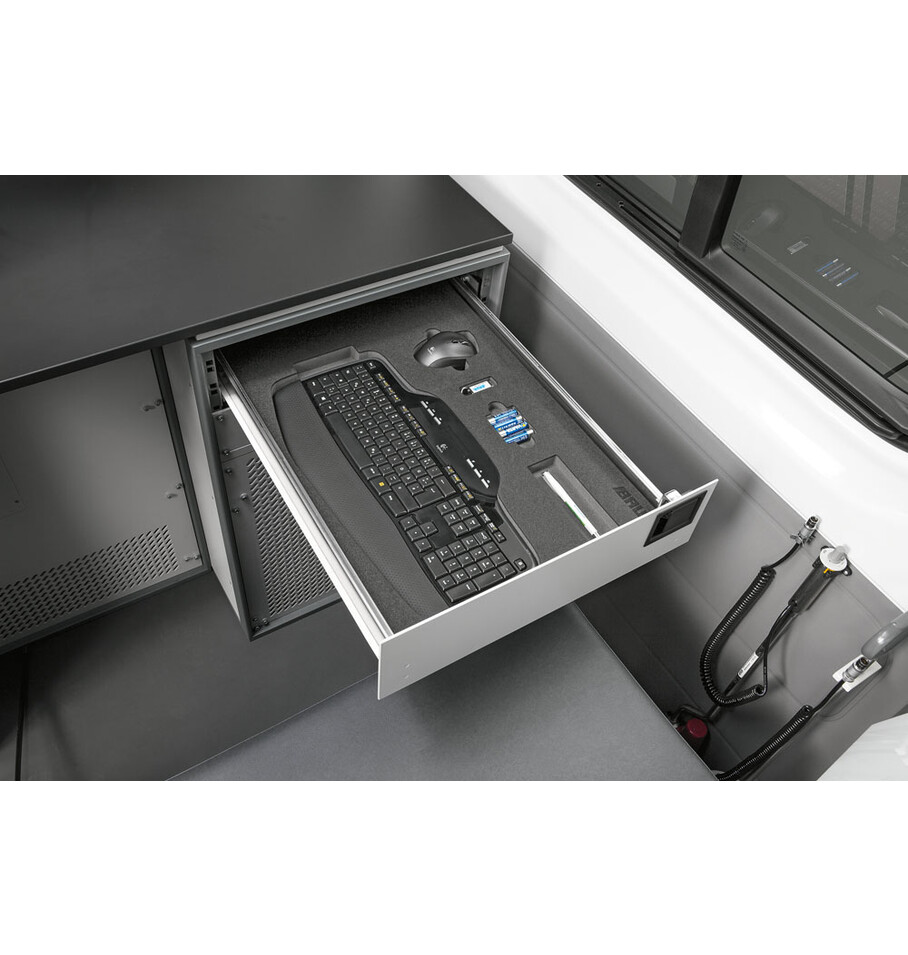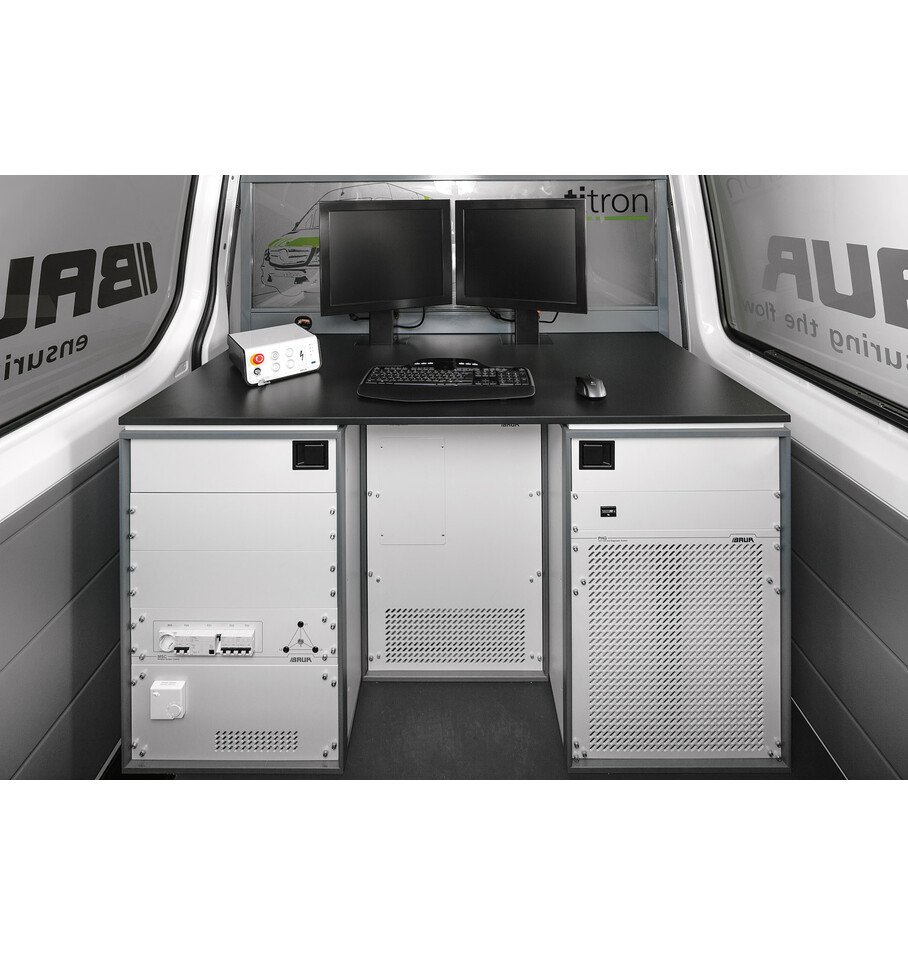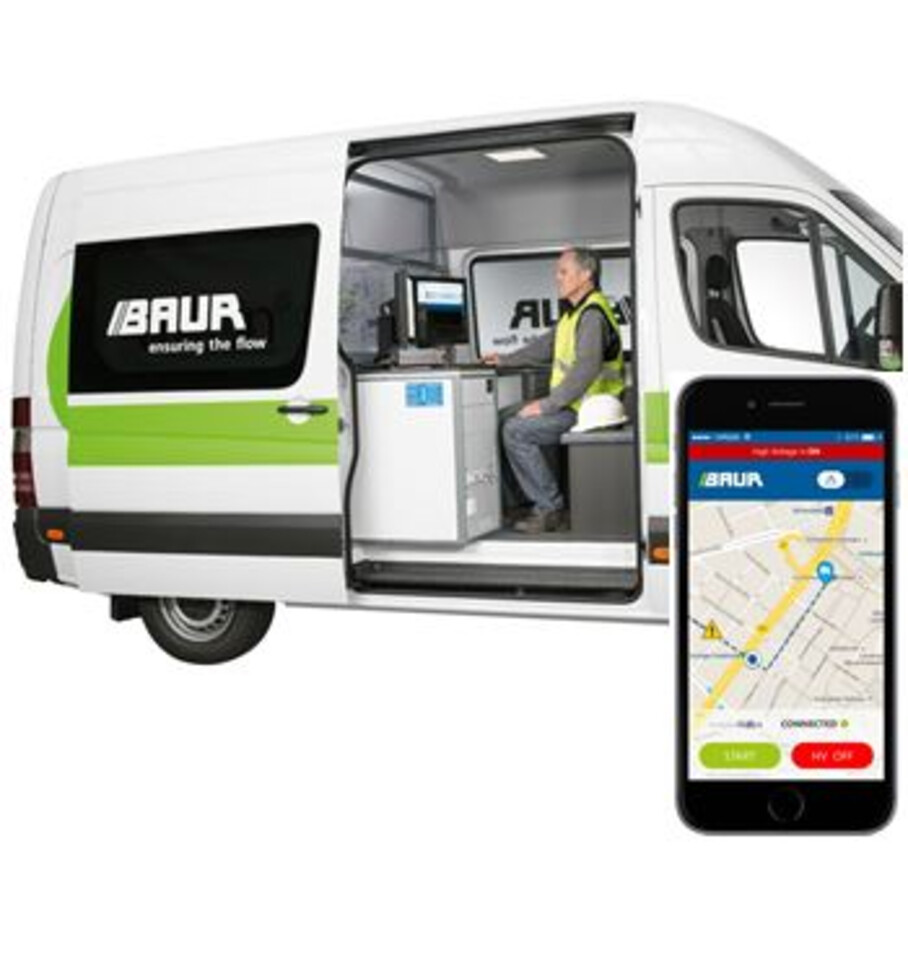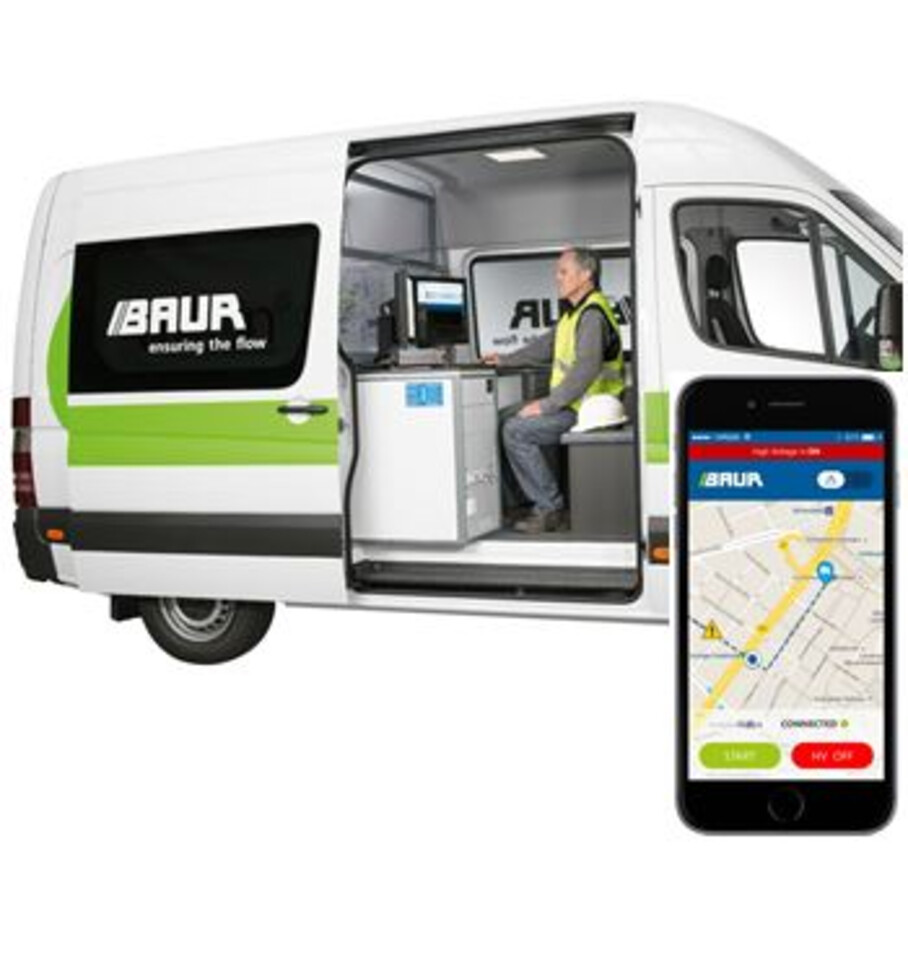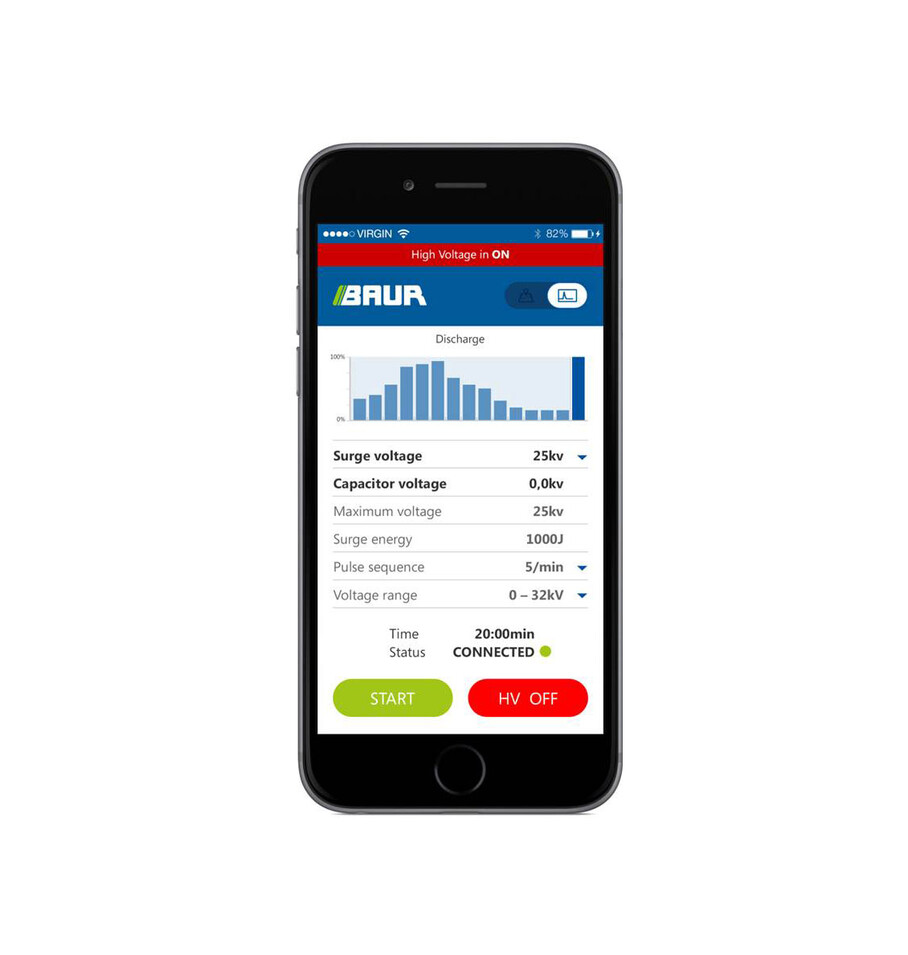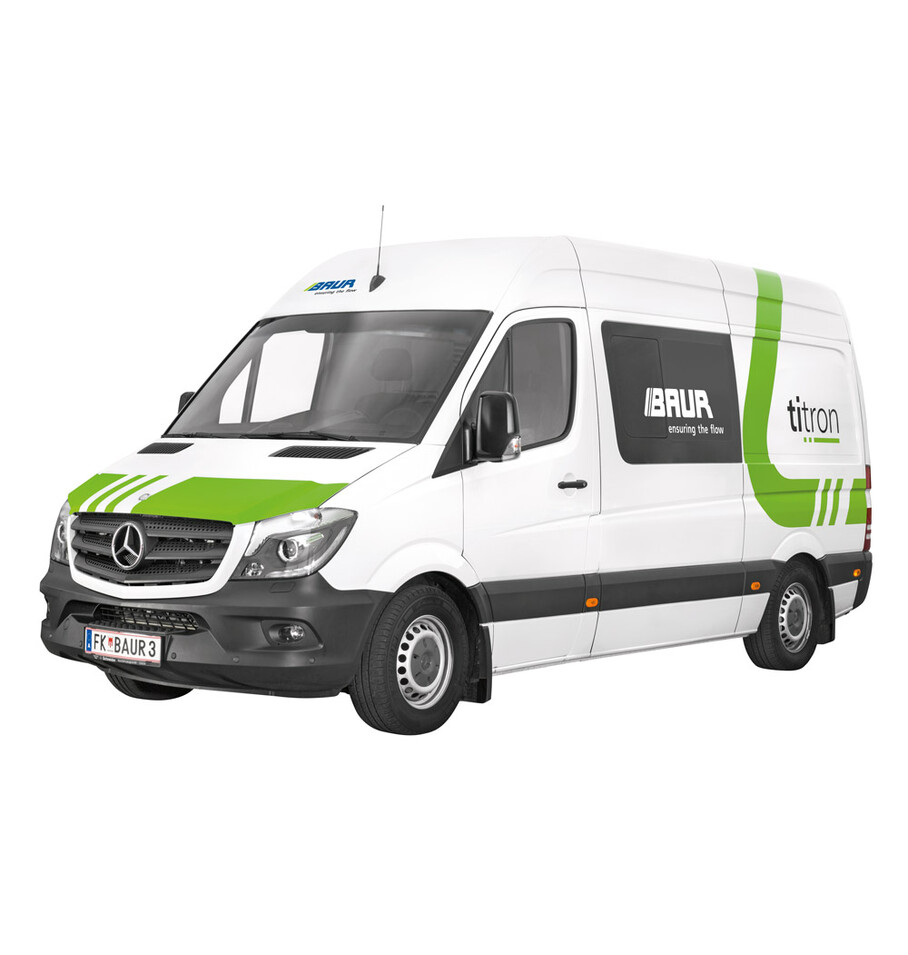 Automatic cable test van

The BAUR titron is a new automatic cable test van designed for cable fault location and cable testing. The new generation of the high-performance cable test van is based on state-of-the-art technology and provides effi cient, safe and reliable cable fault location and cable testing.


New intuitive operational concept
Central, automatic system control
Top reliability and quality standard
Flexible in terms of technology and equipment
Product Categories
Kabelfehlerortung, Fehlerkonditionierung / Wandlung, Fehlerkonditionierung (SIM/MIM), Kabelmesswagen und Systeme, Automatischer Kabelmesswagen - titron
Kategorien "Anwendungsbereiche"
Fehleranalyse, Vorortung, Trassierung und Nachortung, Verlustfaktormessung, Teilentladungsmessung, Full-MWT, Automatischer Kabelmesswagen - titron
titron | Cable test van | New generation of cable fault location
Battery-Power, Travel Power, Synchronous generator
Mobile power supply for BAUR measurement
Battery-Power system
The Battery-Power system autonomously provides energy for measurement systems when they cannot be connected to the mains. The powerful and robustly constructed lithium-ion battery, with a high energy density and short charging time, is perfect for cyclic applications. Thanks to modern lithium-ion technology, Battery-Power has three times the service life of a conventional battery (2000 cycles).

A high-performance charger with an efficient charge regulator is combined with an inverter to form a compact device. If the measurement system is connected to the on-site power supply, Battery-Power will be supplied by the mains voltage and the lithium-ion battery automatically charged via the combination device. The battery can also be charged via the vehicle alternator using a charging relay (option).
Additional generator Travel Power 5 kVA
The compact generator unit is fitted to the vehicle's engine using the appropriate installation kit; the supplied electrical unit can be positioned at any desired place in the vehicle to save space. The system converts the mechanical energy from the engine into sinusoidal voltage of AC 230 V / 50 Hz, and supplies current of up to 25 A. Thanks to the perfect sinusoidal voltage, the Travel-Power system is excellently suited for the operation of all devices.
Synchronous generator 7 kVA

The synchronous generator is driven by an auxiliary drive of the vehicle engine and generates a constant supply voltage of 230 V. It is installed under the vehicle underbody and therefore does not take up any of the useful space in the HV area. The ground clearance is not affected by the underfloor installation.