Time domain reflectometer IRG 2000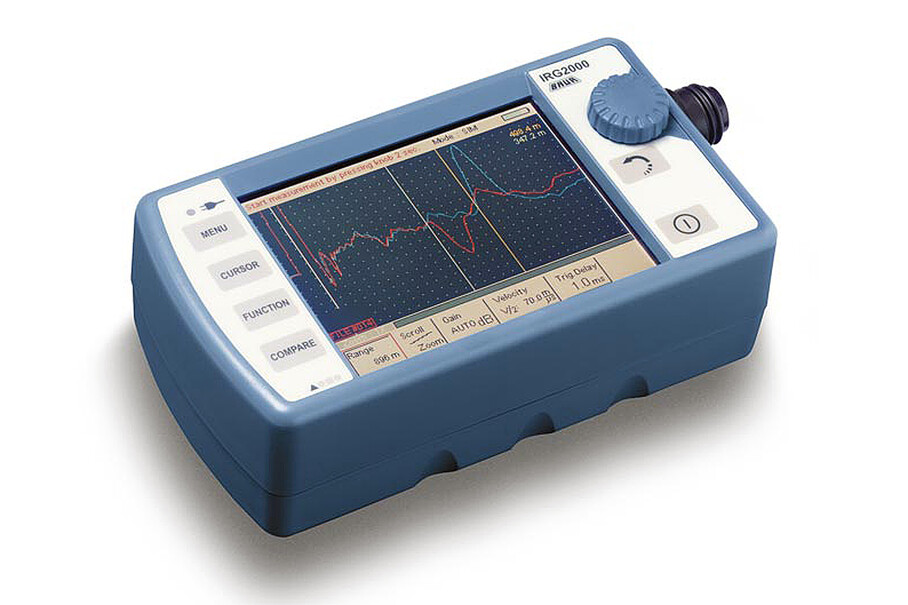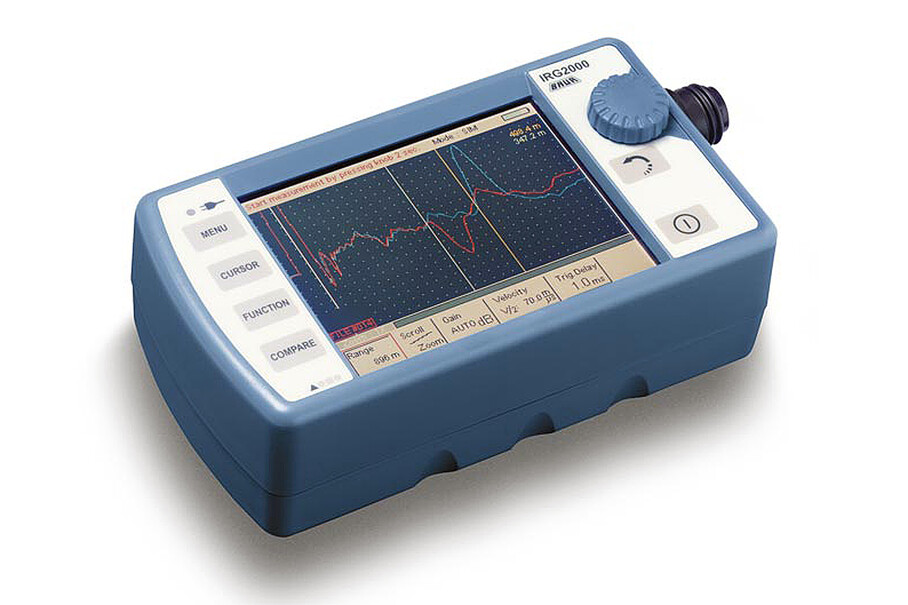 Cable fault location with the BAUR IRG 2000

The IRG 2000 impulse reflection measurement unit or time domain reflectometer is a handy, easy to carry device for single-phase cable fault pre-location. It is used in combination with a surge voltage generator on low-, medium- and high-voltage cables 0 - 65 km in length. It can also be used on live cables carrying voltage up to 400 V.

Easy and quick cable fault location
Light, compact and manageable
Main unit for the tried-and-tested pre-location method
Ideal for integration in measurement systems
Product Categories
Kabelfehlerortung, Vorortung, Impulsreflexionsmethode
Kategorien "Anwendungsbereiche"
Vorortung