PGK 50 E DC high-voltage test device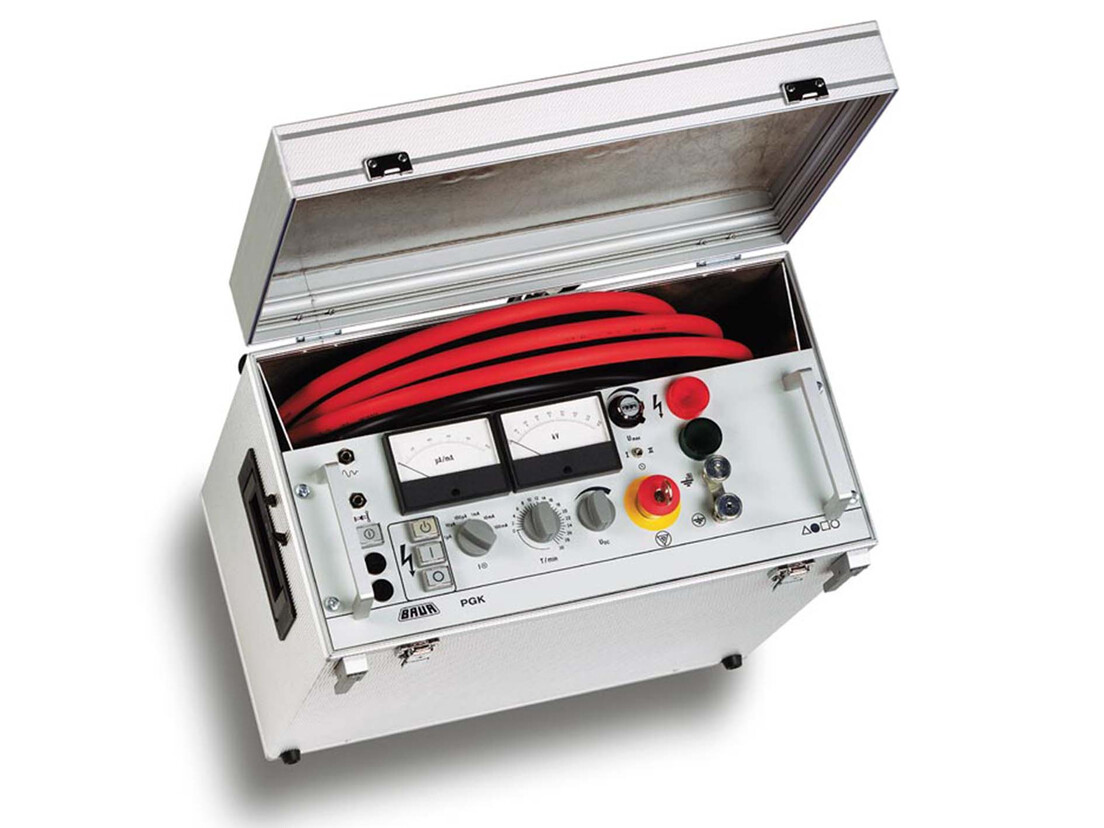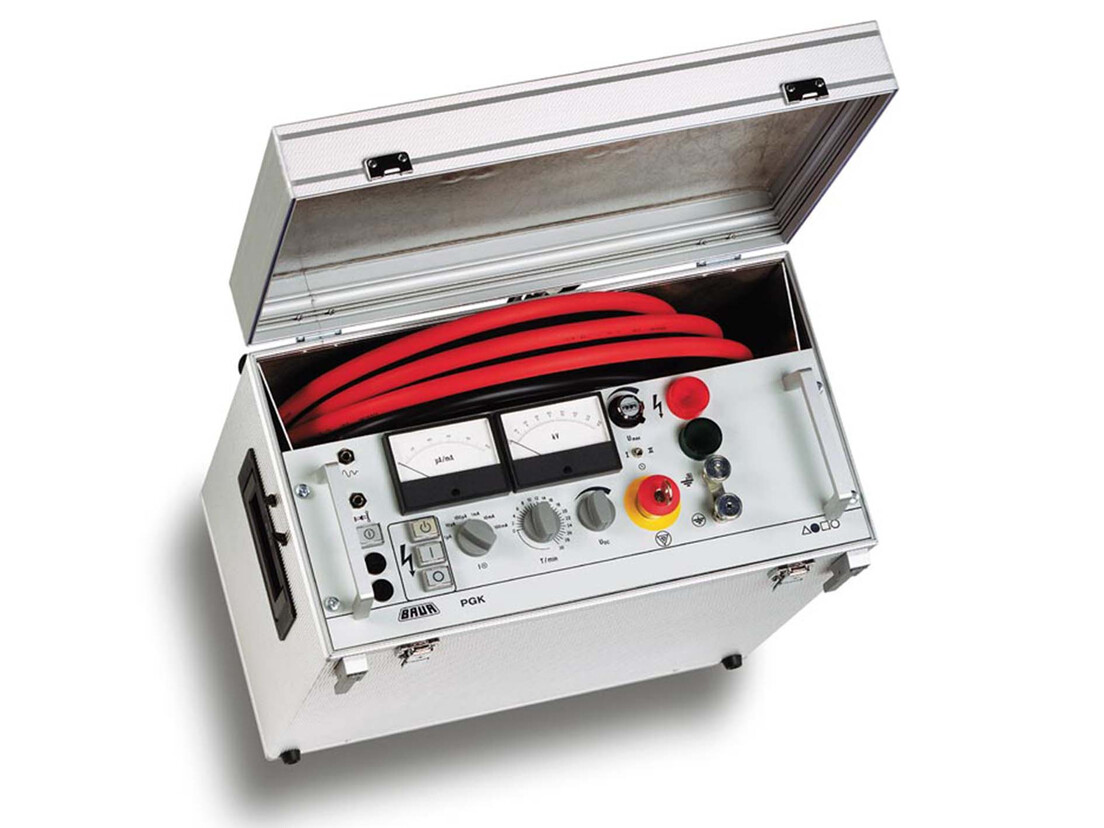 Cable testing and diagnostics with the BAUR PGK 50 E

The portable, one-piece PGK 50 E high-voltage test device for generating negative DC voltage up to 50 kV is primarily used for onsite testing of paper-insulated mass-impregnated cables in the medium-voltage network. The high voltage is generated through a high-voltage transformer with secondary voltage-multiplier. The internal operating frequency of 20 kHz enables the smallest of device dimensions.


Continuous adjustable output voltage
The voltage measurement is done directly at the high voltage output
Timer of 1-30 min
Sensitive current measurement for recording the smallest of insulation currents with 6-time range switch, decadal
Recommend / share product "PGK 50 E":
Other interesting products: