BAUR Software 4 Software package for cable fault location, cable testing and cable diagnostics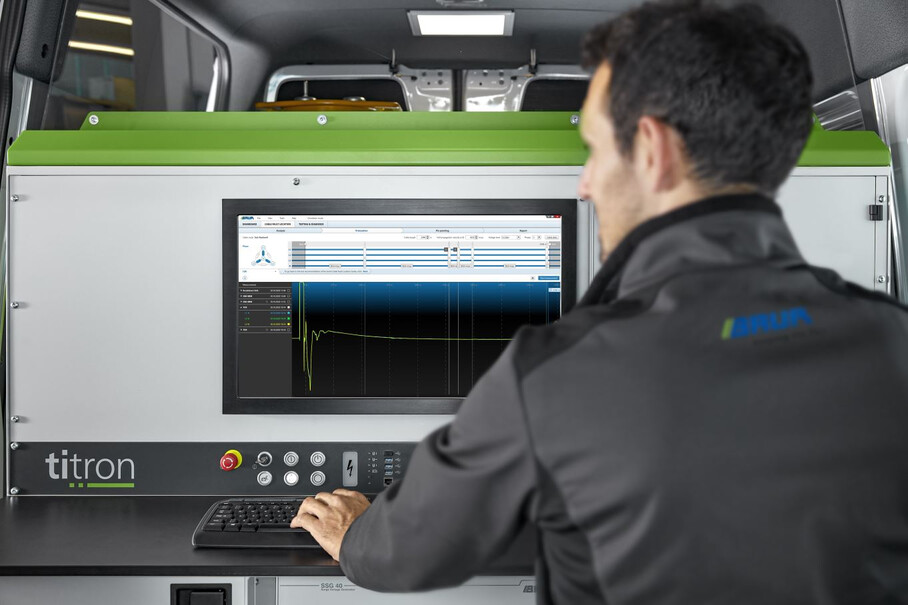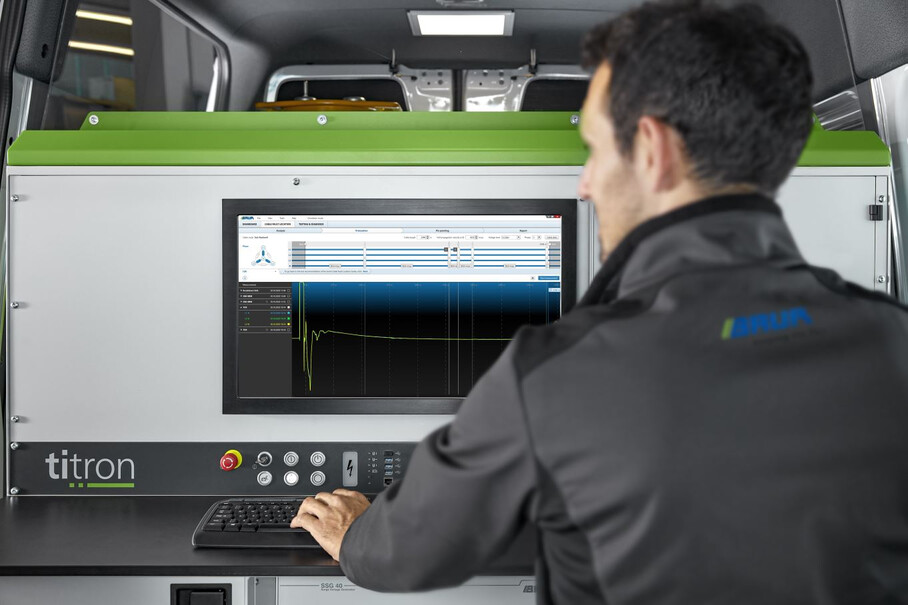 Efficient. Cost-saving. Forward-looking.
The BAUR Software 4 covers all the solutions for cable fault location, cable testing, and cable diagnostics, ensuring efficient and precise condition monitoring for cable networks when used in conjunction with BAUR hardware.
The BAUR Software 4 scope of performance far exceeds standard features; the operator is also assisted by the intuitive operational concept and helpful support functions.
The new intuitive operational concept
Intuitive modern user interface – no long introduction or familiarisation period is required
Optimal operator support during cable fault location provided by the Smart Cable Fault Location Guide: The special algorithm continuously analyses the current measurement results which it uses to generate optimum recommendations for the user regarding the further procedure required to reliably locate the cable fault.
BAUR GeoBase Map: Unique combination of road maps, including the cable route, cable routes and cable faults displayed on the map, GPS-based system location determination
Cable Mapping Technology CMT: Overview of cable accessories and faults in relation to the cable length
All data on the cable route such as geographic position, voltage level, joints, all measured values, etc. are automatically saved and can be accessed at any time.
Quick and easy compilation of clear and precise measurement reports – with freely selectable company logo, comments and figures of the measured traces.


Other features

GIS interface enables an exchange of cable data between your GIS system and the BAUR system software.
Online support via the Internet: With your permission, BAUR's customer service department can access the computer of your cable test van, identify your problem and quickly find a solution.
Test voltage assistant: The system recommends voltage values according to the cable data and the fault type. The test voltages can be defined according to the user.
Automatic cursor positioning at the cable end and at the fault.
Automatic adjustment of method-related parameters for quick and efficient fault location.
Gentle and safe pin-pointing with the BAUR Remote App