BAUR Products.
We have the suitable solution for your application.
Here you will find our range of products for testing and measurement technology.
External USB interface for BAUR oil testers

BAUR Report Manager, the external USB interface for oil testers, is used to automatically
export measurement logs from BAUR oil testers to a USB drive. Extensive
language support and the integration of customised logos simplify professional
reporting.


Automatic export of measurement logs as PDF and text file
Reports in various languages with costomised logo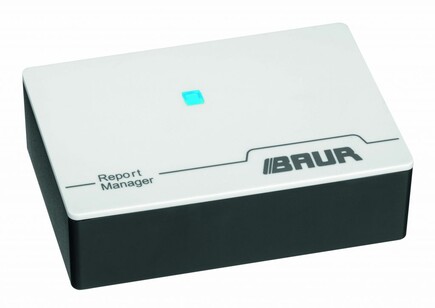 Accessories for this product (Link to Details page)