Dissipation factor measurement
Diagnostics for condition evaluation
The well-founded analysis and diagnostic testing of insulating liquids with the BAUR DTL C device play an important role in research and development, and in practical applications. Knowledge on the current ageing condition of insulating liquids is becoming increasingly important for cost-optimised, safe cable network operation. The values measured using the BAUR DTL C device can be used to detect contamination of the oil, as well as undesirable oxidation products or the presence of internal partial discharges in the equipment.
Automatic analysis results
The device measures the dissipation factor, the specific resistance and the relative permittivity of insulating liquids in a fully automatic manner. The BAUR DTL C comes with twelve different test sequences corresponding to international standards (according to IEC and ASTM) for fast, comprehensive analysis results. Up to ten individual test sequences can also be defined.
Perfection in detail: BAUR devices for dissipation factor measurement
Precise results

The dissipation factor (tan δ) can be determined with a level of accuracy of up to 1 x 10-6. The DTL C features rapid cell induction heating with very accurate temperature regulation that ensures extremely reliable, precise, and standard-compliant results. The automatic calibration of the empty cell and the provided test sequences enable a swift analysis process.
Additional product properties
Measurement of the specific resistance with positive or negative voltage up to 100 TΩm
Automated cell draining for multiple measurements via magnet discharge valve
Contactless sample exchange at operating temperature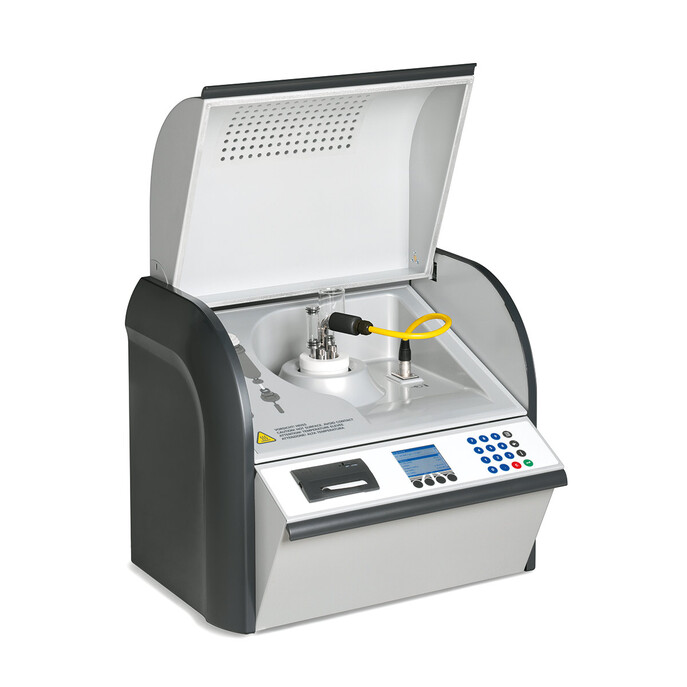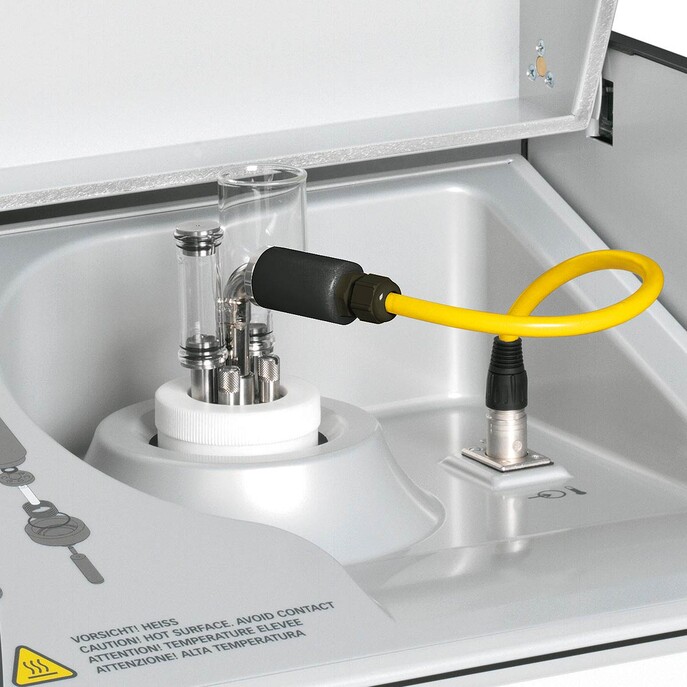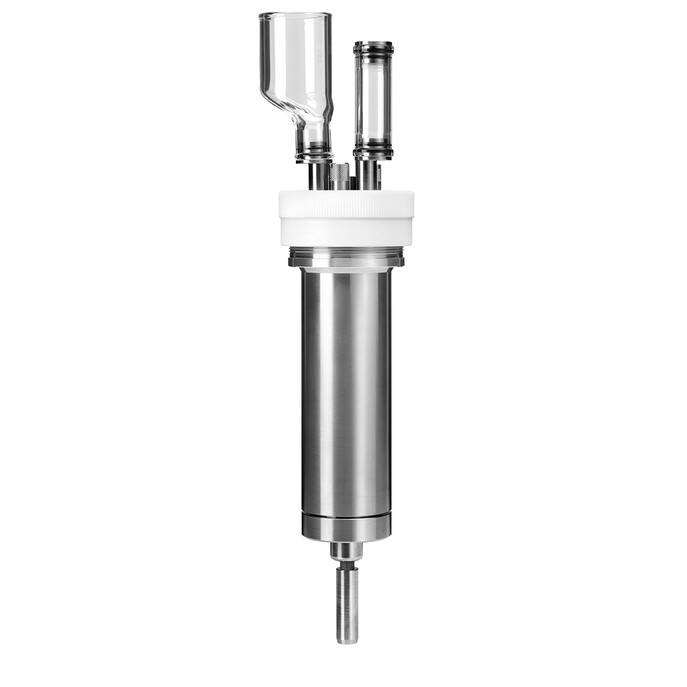 Further topics relating to insulating oil testing:
BAUR products for insulating oil testing / dissipation factor measurement