Professional service for our customers
Your wish is our highest priority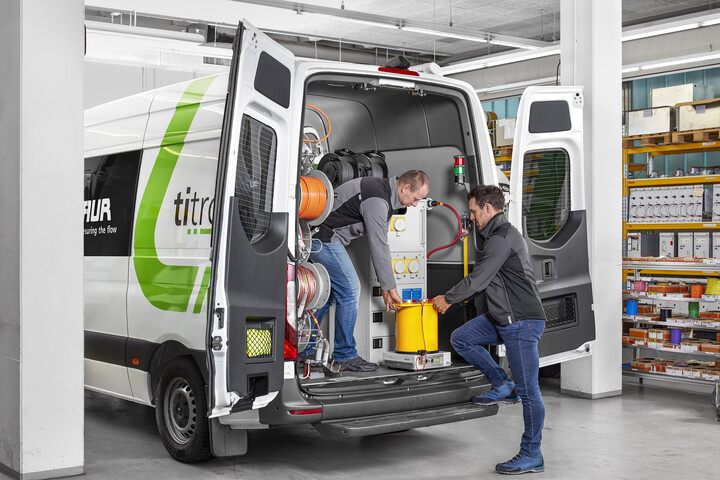 The competence of our service specialists enables us to offer a wide range of services for technical problems around the world. This comprises technical support and delivery of spare parts, regular maintenance work and repairs in case of a fault as well as annual calibration of devices.
In addition, we offer regular training sessions for the efficient and correct use of our devices. If you would like to book individual training sessions, please contact us.
Our Services - f
or comprehensive support of our customers
Individual training sessions on site - t
raining sessions for efficient use of devices
We are happy to train your staff to ensure proper and optimum use of our devices from the beginning. The training can be conducted on BAUR premises or even at your office.
If you would like to book individual training sessions, please contact our service team: Service@baur.eu