shirla Cable sheath testing and fault location device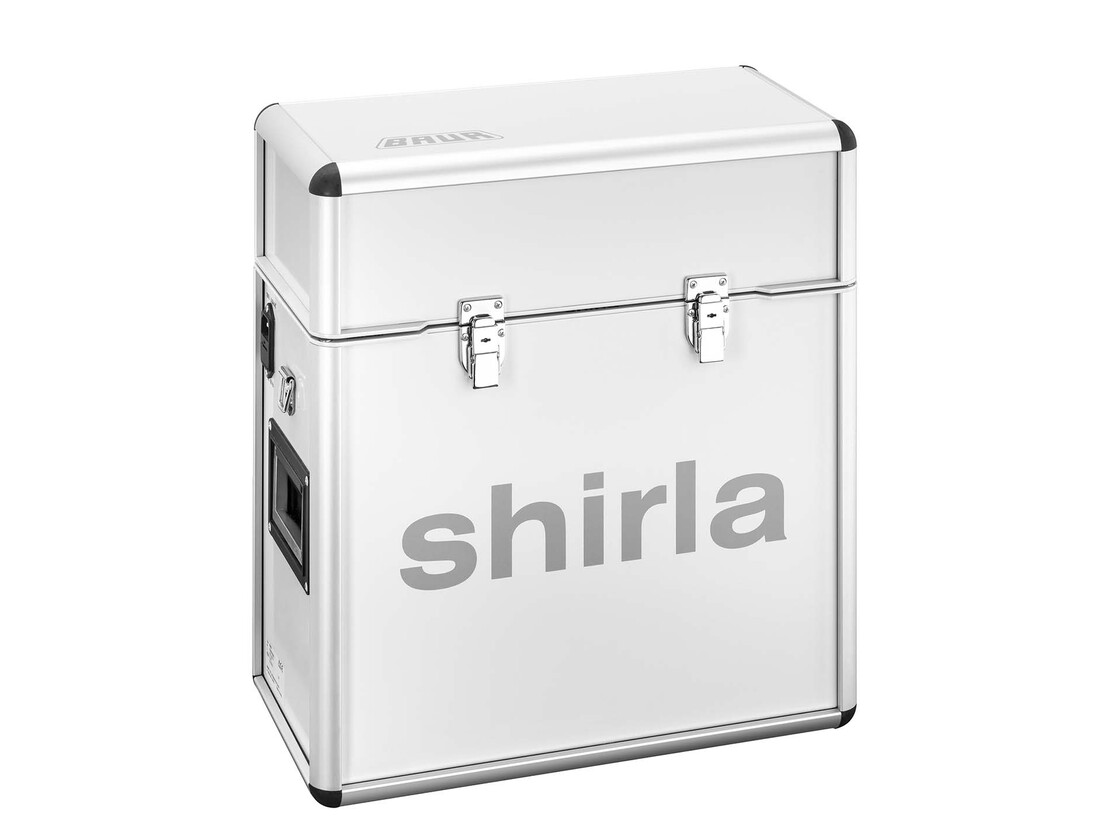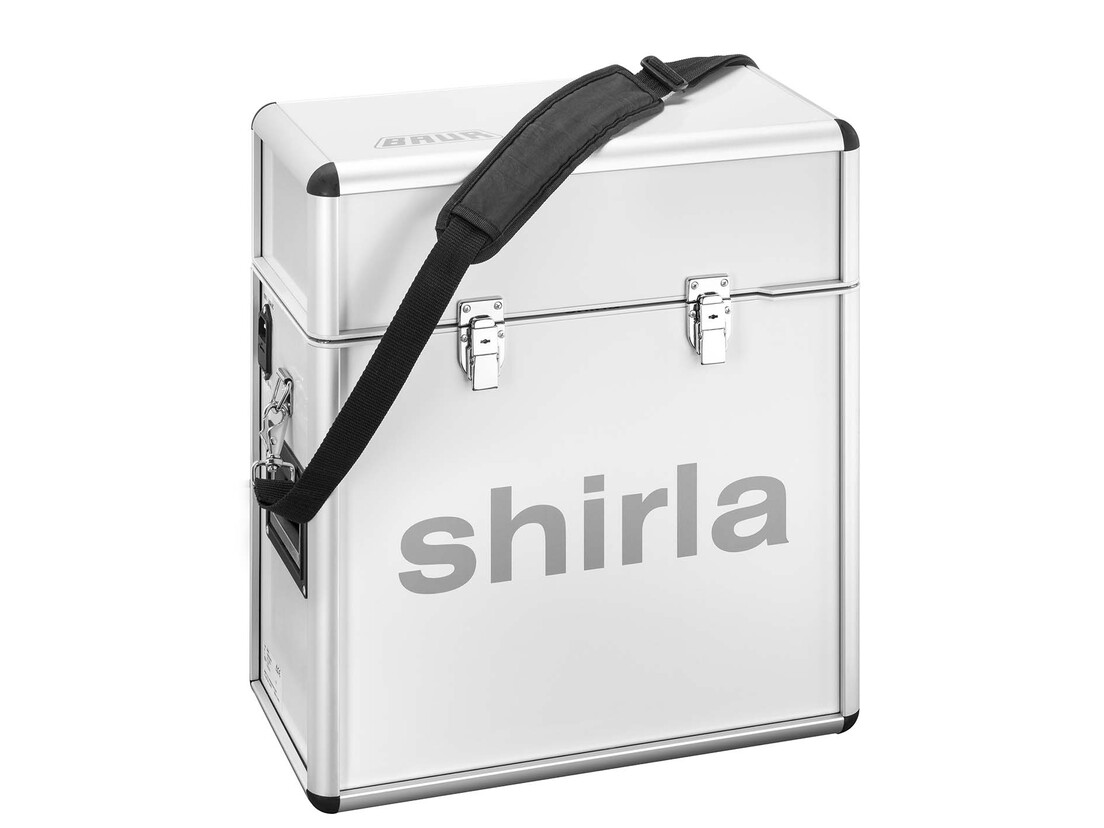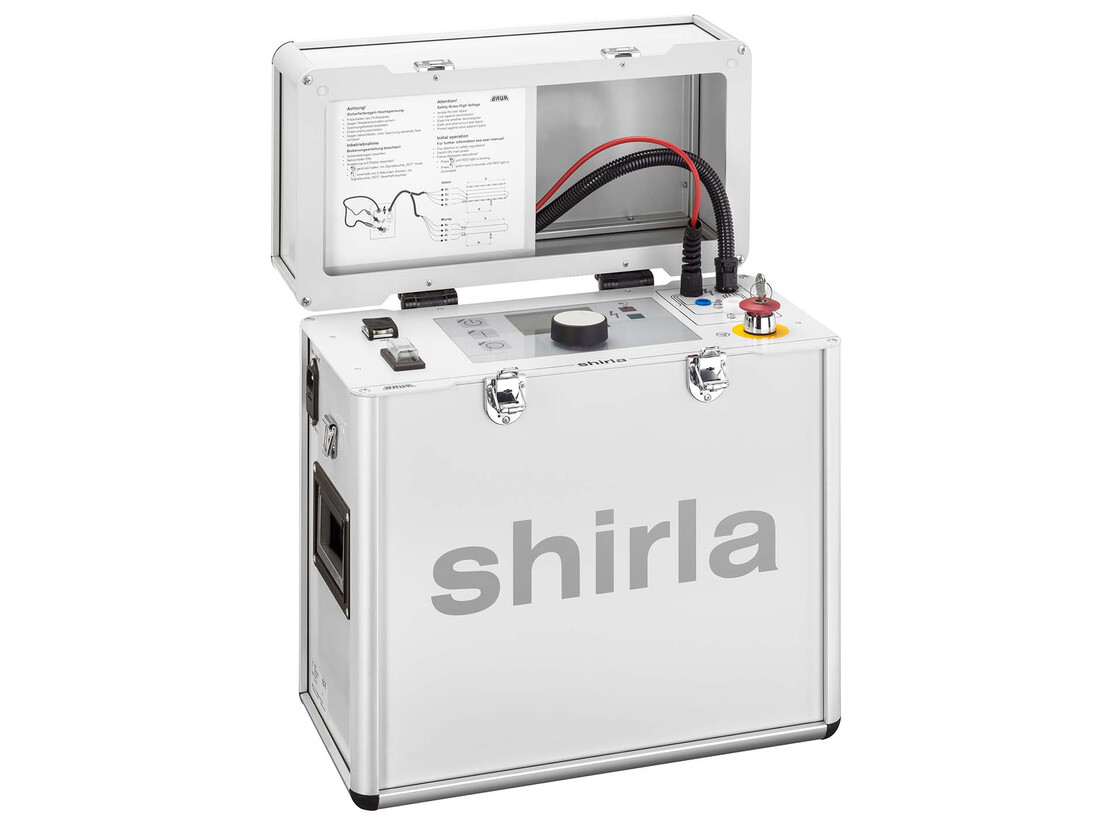 Cable fault location with the BAUR shirla

shirla the fault location system is used for cable and cable sheath testing as well as for pre-location and pin-pointing of cable faults. The pre-location based on the measuring bridge principle according to Murray and Glaser that is designed especially for power cables, also enables pre-location for control and lighting cables. Zero balancing and evaluation take place automatically.


Cable and cable sheath testing up to 10 kVC
Resistance measurement
Cable and cable sheath fault pre-location with precision measuring bridge
Adjustable cable sections that can be defined with length, conductor cross-section and material respectively and can be considered in the distance calculation
Cables are getting longer and longer
Cable fault location expertise for long land and submarine cables
The shirla cable fault location system is the solution for cable fault location on long land and submarine cables. The ideal partner for taking stock of the situation without tying up an expensive system. Immediately at hand and suitable for every place of use, even where space is at a premium – the shirla enables reliable cable fault location with minimal effort.
Your advantages of the shirla at a glance
Mains and battery operated
Fault location to the nearest metre
Pre-location and pin-pointing in a single device
shirla as a key element of cable fault location
Electricity is an essential part of our daily lives. That's why it's so important to keep the electrical infrastructure in good condition and guarantee security of supply. This would not be possible without cable fault location. BAUR brings together the latest and most precise tools for cable fault location under one roof.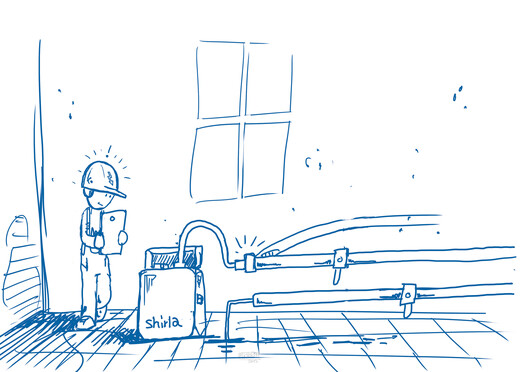 The XL-CFL® at a glance
The application area and potential summarised in one clear diagram.