transcable 4000/S 70-3 Cable test van transcable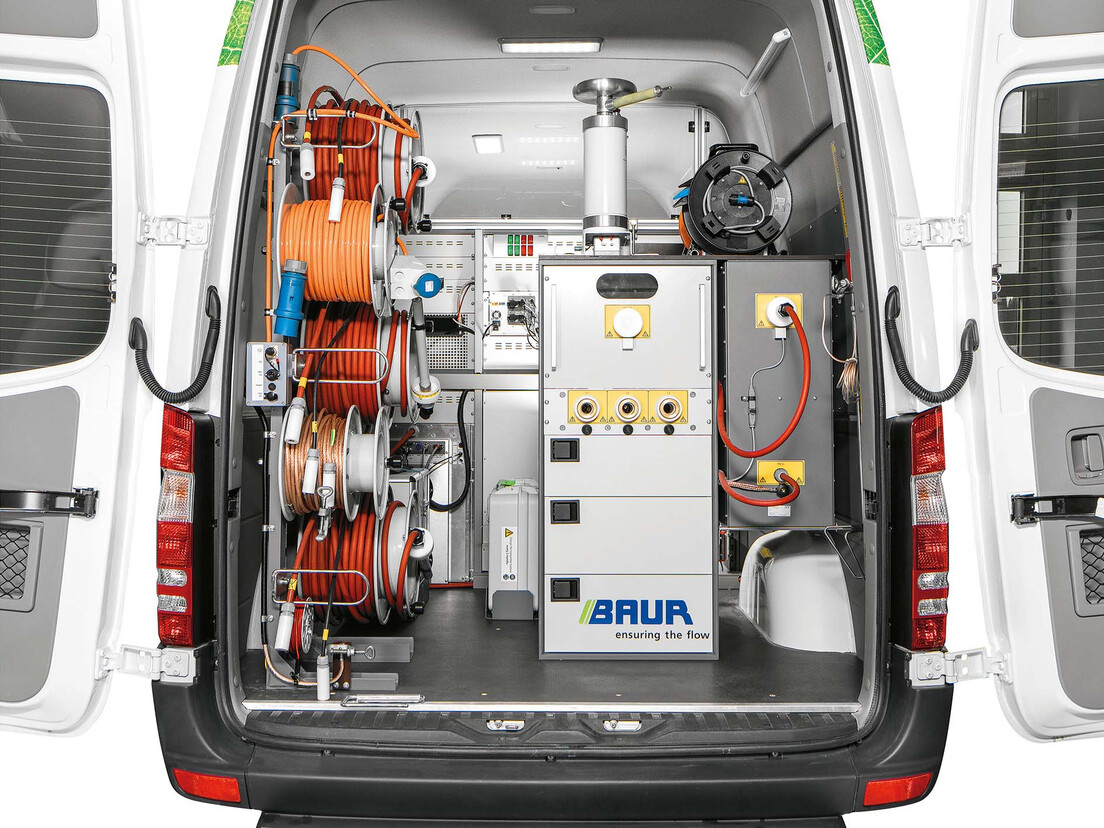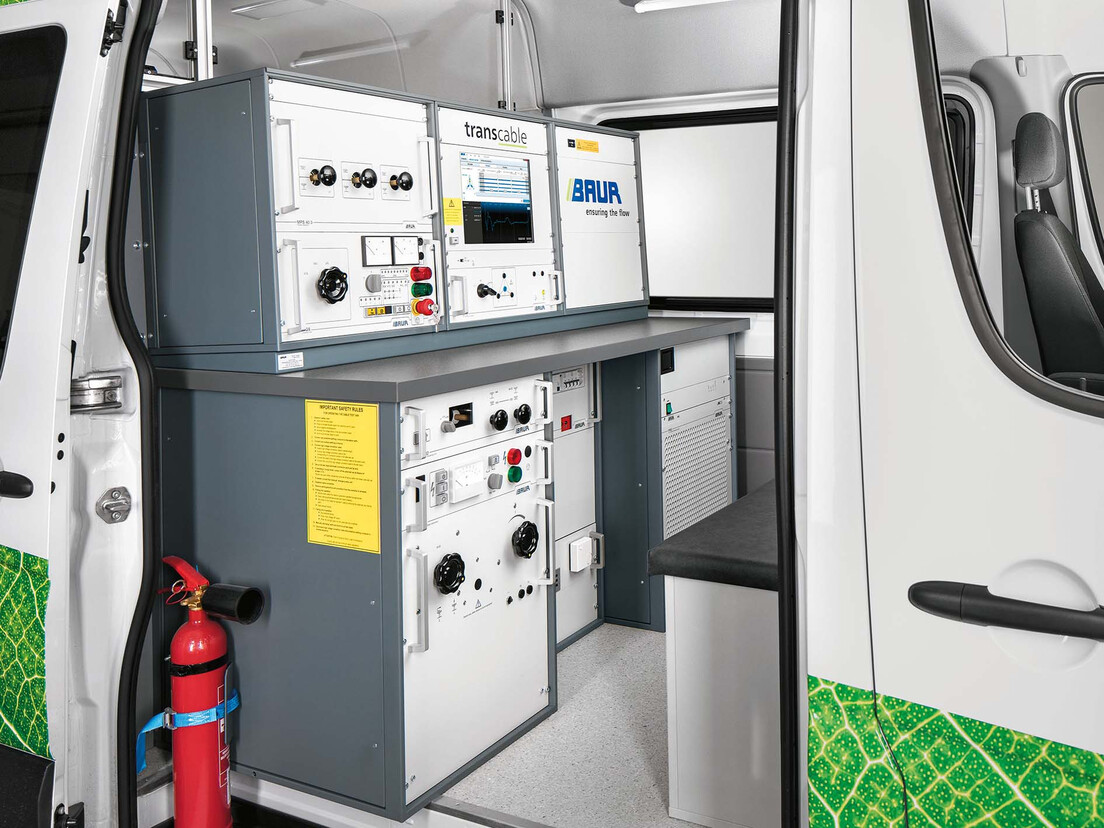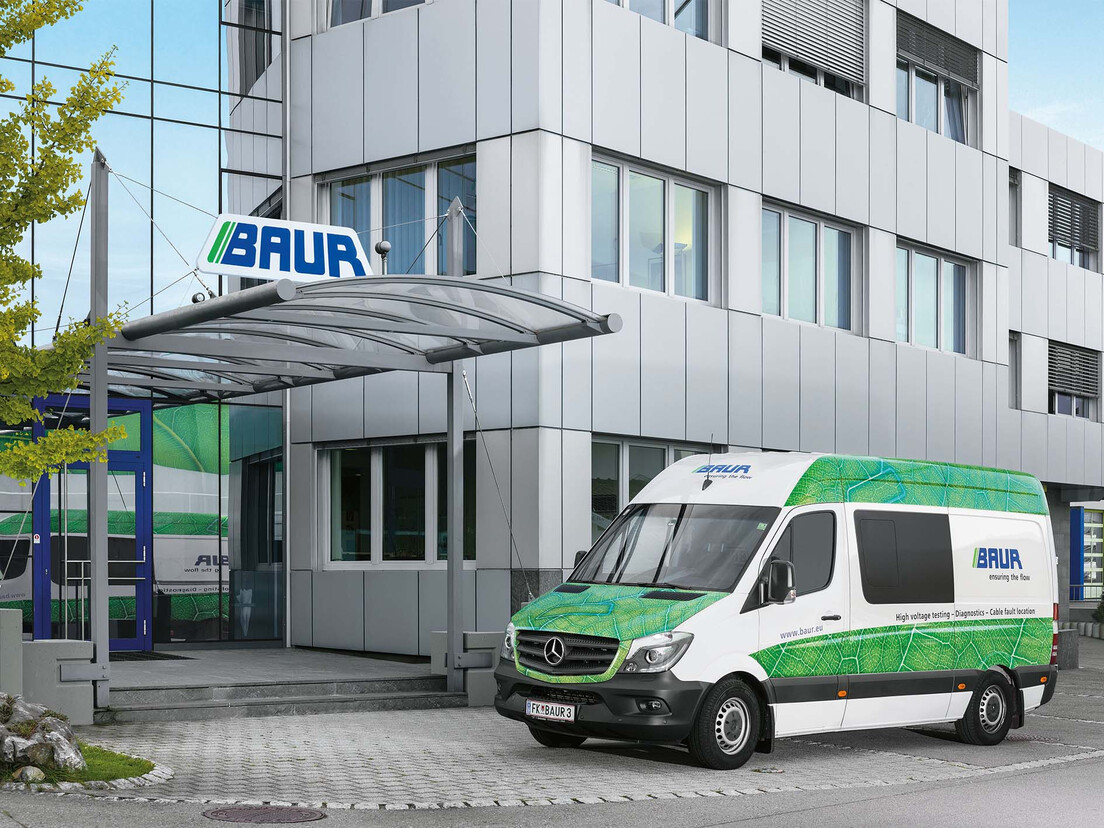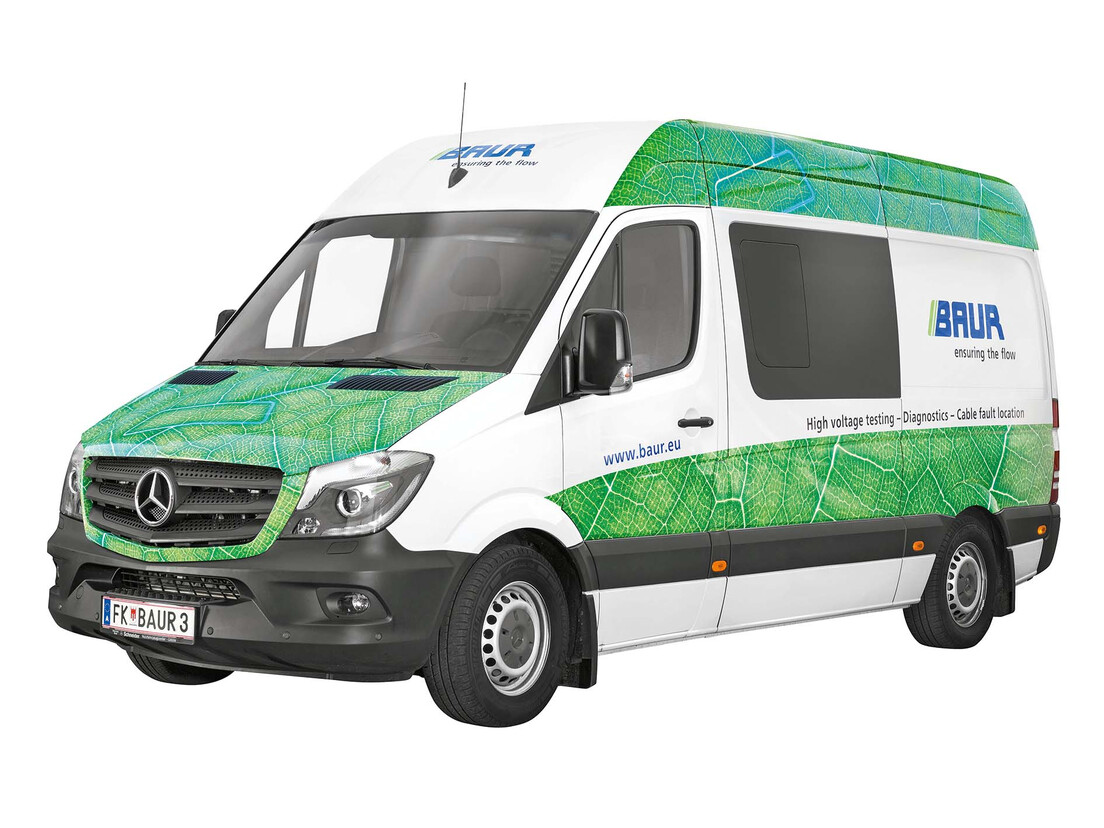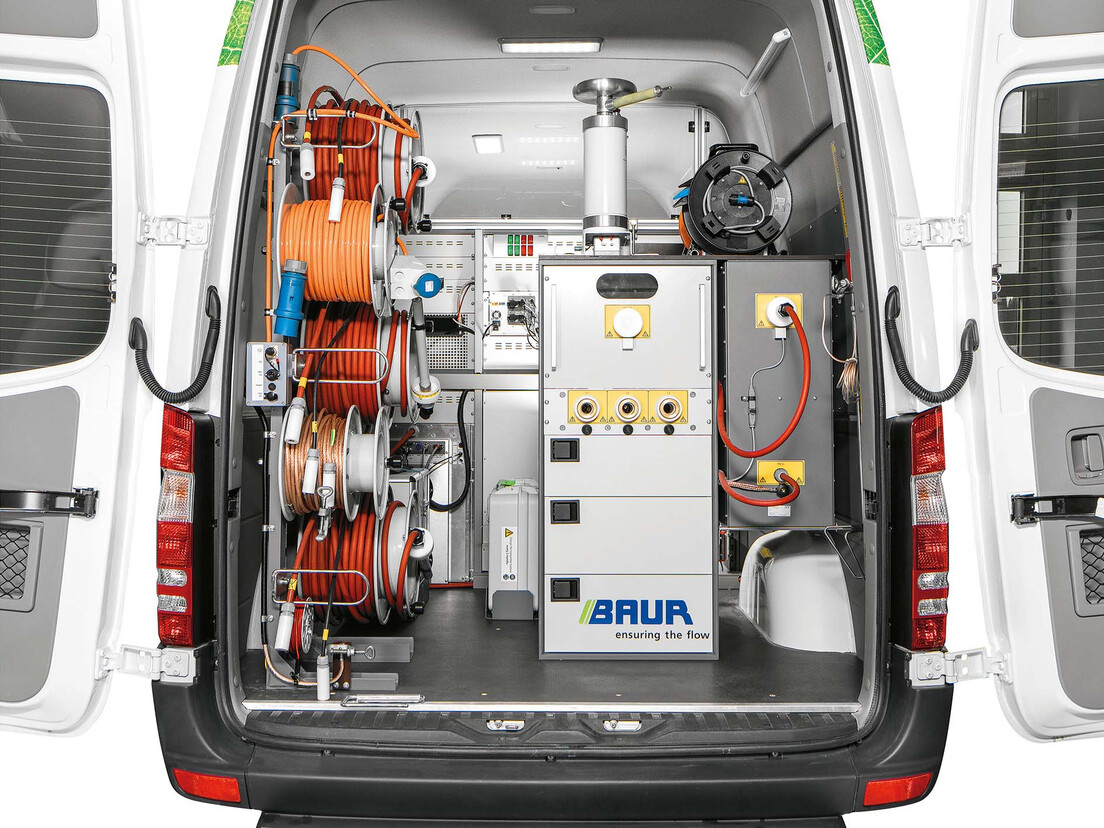 transcable 4000/S 70-3
The transcable 4000 70 kV – 3/S cable test van varies in comparison with the transcable 32 kV - 3S in the 70 kV voltage level.
The system is controlled with the MGS semi-automatic control unit.
The high voltage switch unit is 3-phase, air and solid matter insulated and safe to touch.
Product enquiry for transcable 4000/S 70-3
Recommend / share product "transcable 4000/S 70-3":
Other interesting products: