Burn down transformer ATG 2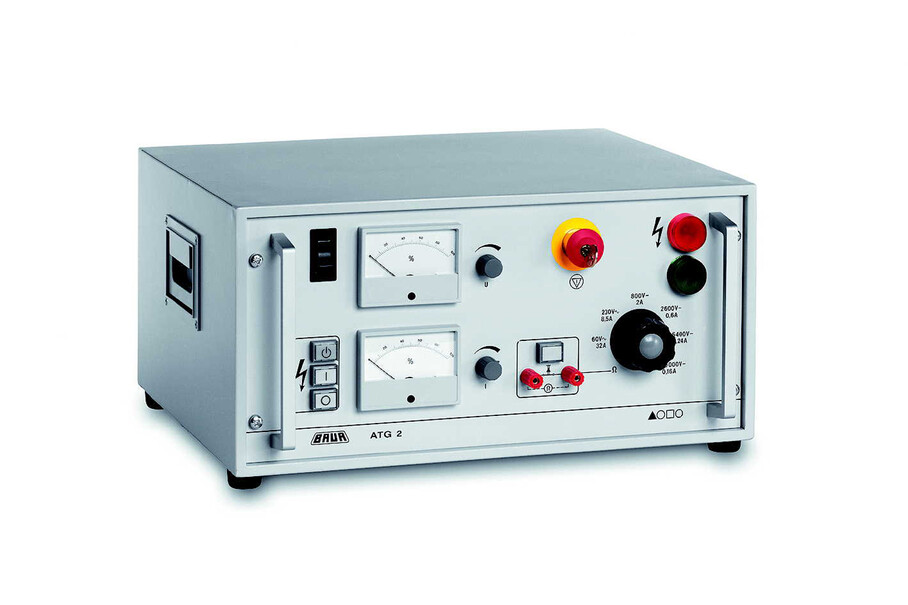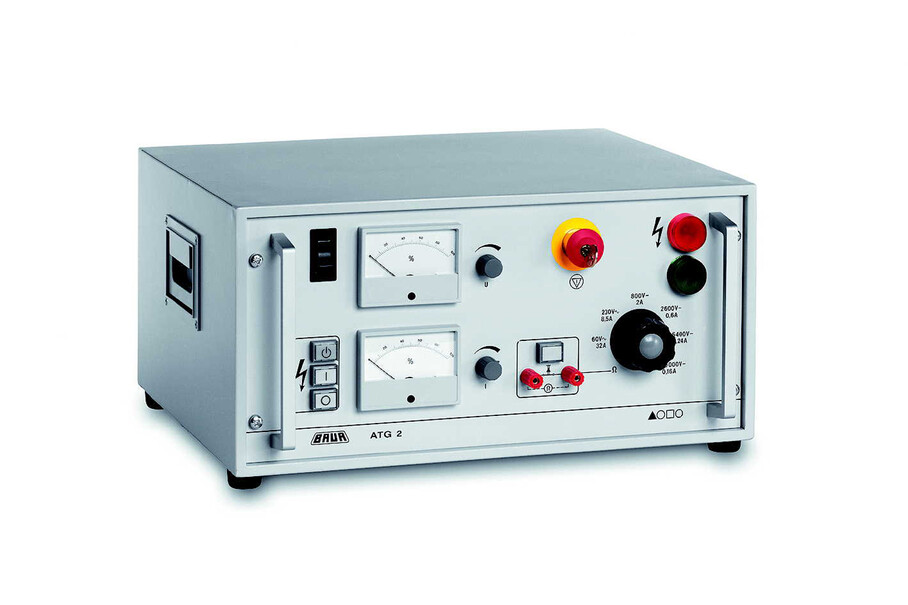 Cable fault location with the BAUR ATG 2

The ATG 2 burn down transformer is used for impedance reduction of cable faults in low- and medium-voltage networks. The short-circuit proof 2300 VA stray field transformer delivers a maximum voltage of 10 kV and is housed in a fully enclosed 19" housing.


Portable device for changing the fault resistance
Useful for cables that are difficult to access
Proven methods for complicated faults
Independent current and voltage control on each burning level
Product Categories
Kabelfehlerortung, Fehlerkonditionierung / Wandlung, Brenntransformatoren
Kategorien "Anwendungsbereiche"
Vorortung