cable identification system KSG 200 / KSG 200 T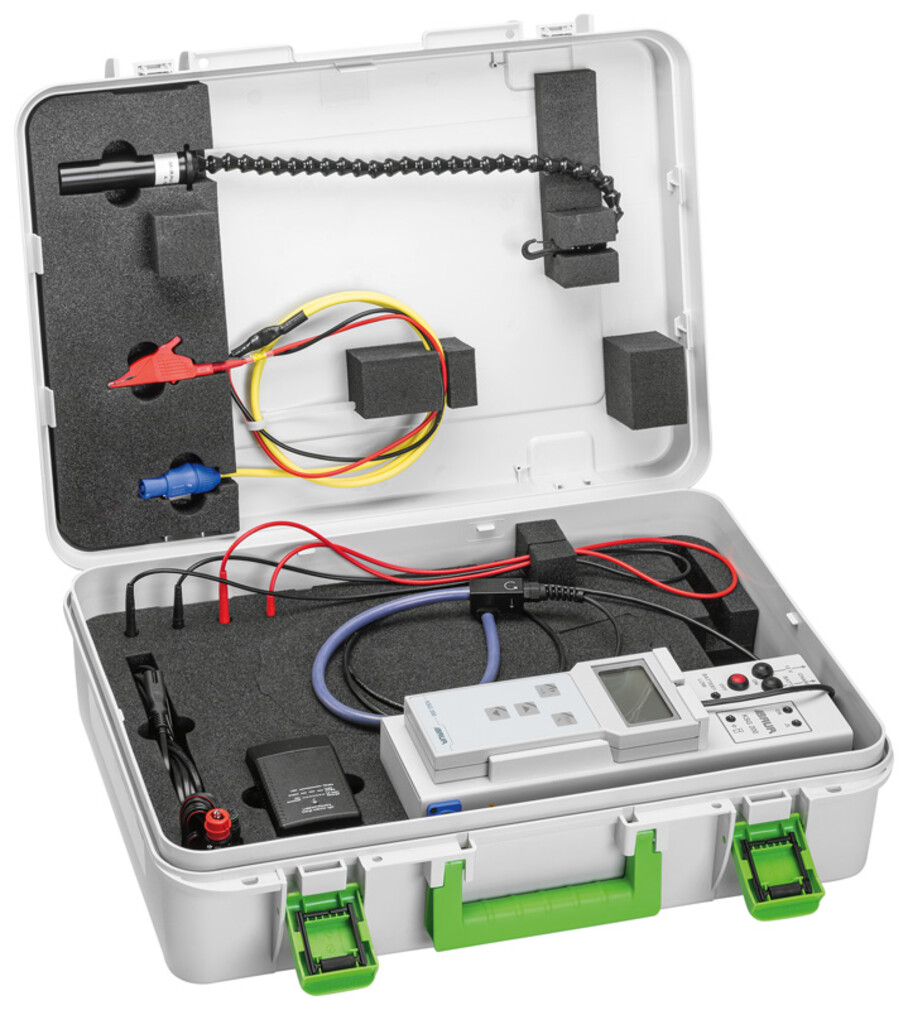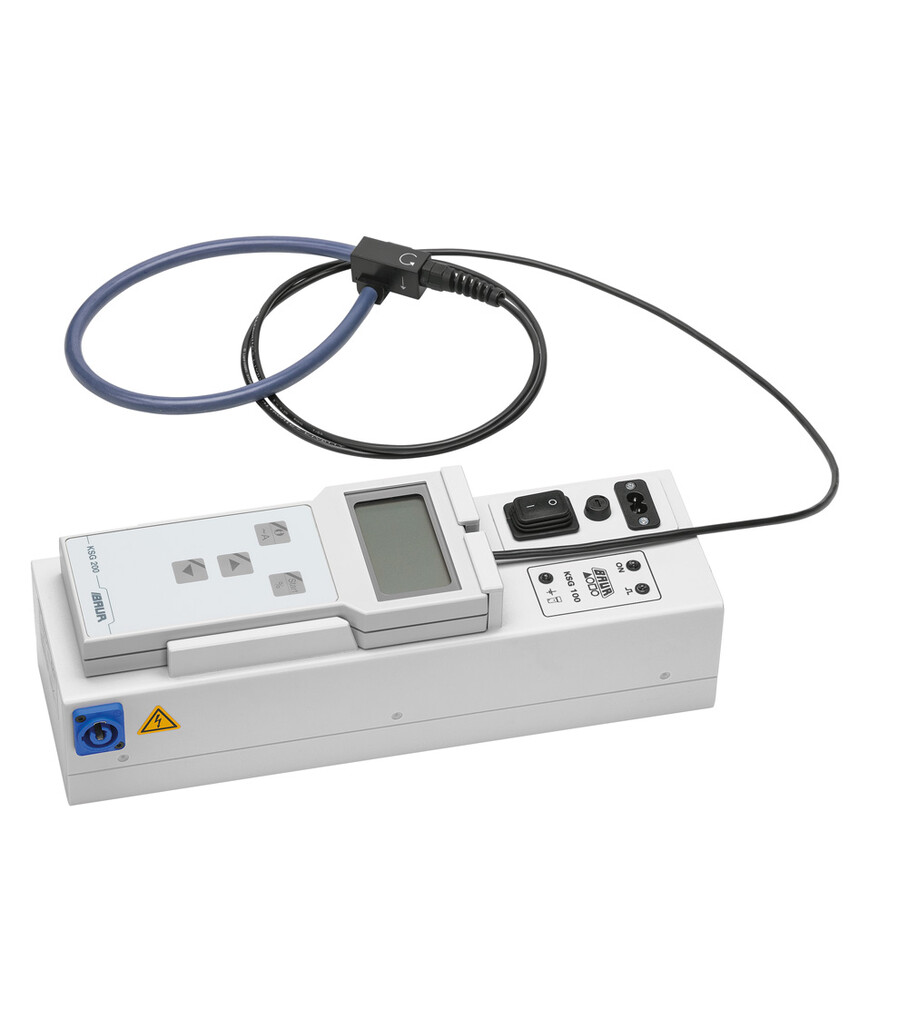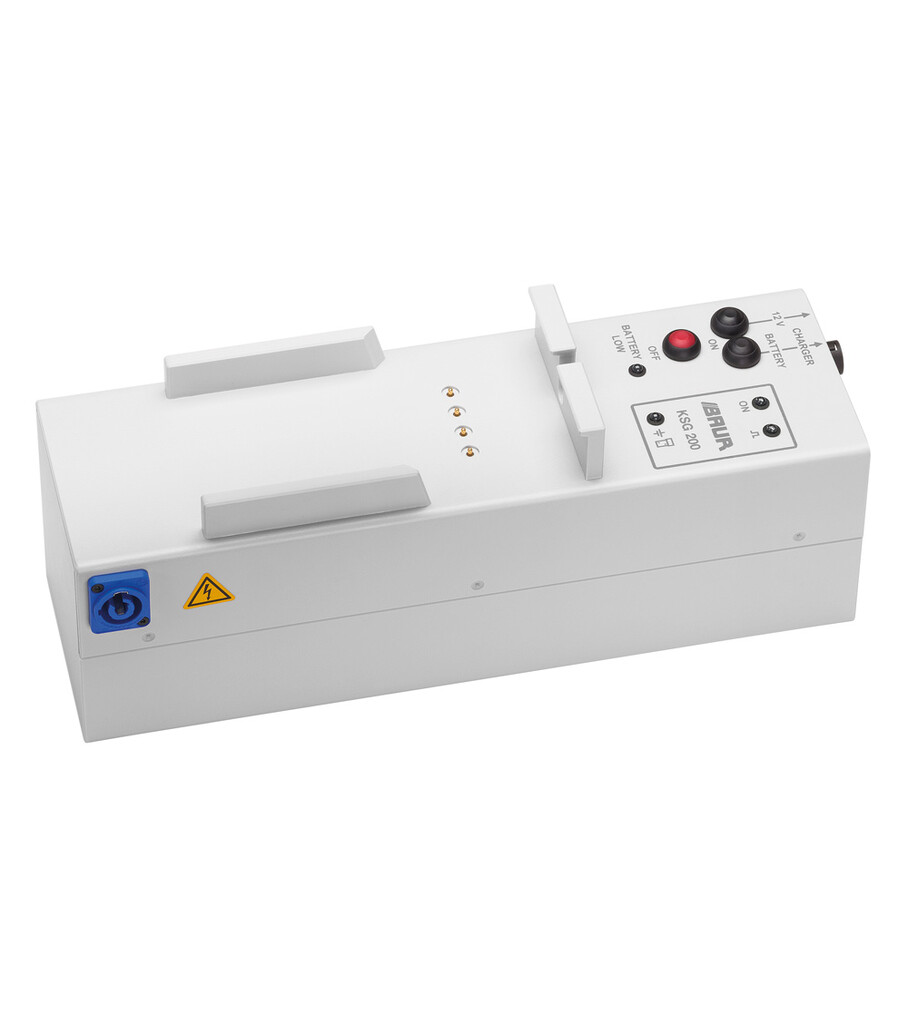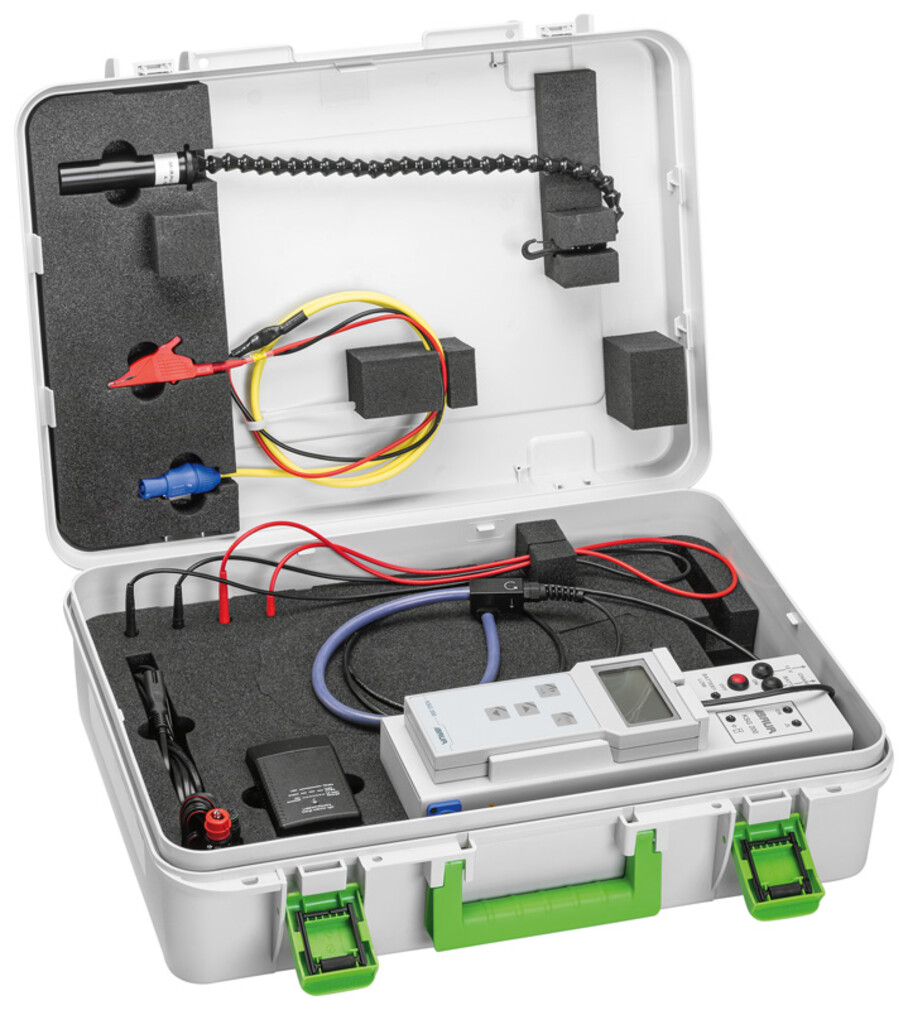 Cable identification with BAUR KSG 200

The KSG 200 cable identification system is used to identify single- and multi-core cables in a cable bundle or cable loom. By using the KSG 200, the risk of accidentally cutting a live phase is significantly reduced.


Cable identification on all types of de-energised cables
Reliable verification of the cable identification by means
of the highly precise three-factor-analysis ATP
Safe cable identification on live low-voltage cables
Connection technology according to CAT IV/600 V
Product Categories
Kabelfehlerortung, Kabelidentifikation / Auslese, Kabelauslese
Kategorien "Anwendungsbereiche"
Kabelidentifikation