Insulating oil testing with BAUR DTL C
The thorough analysis and diagnostics of insulating oils with BAUR DTL C provides valuable findings for scientific and technical work, research and development. Comprehensive knowledge on the current condition of insulating materials is also becoming increasingly important for practitioners in mains operation.
BAUR DTL C offers the most precise information currently available for efficient oil management in plants in the electricity and industry sectors.
Fully automatic dissipation factor measurement

Preprogrammed standards

Maximum precision
Insulating oil testing with BAUR
Change insulating oils as required, not based on set intervals
Seamless functioning of transformers as well as oil-insulated switches or converters largely relies on the condition of the insulating oil. It is therefore important to avoid excessive ageing due to oxidation, heat stress or impurities and to change the oil early enough. At the same time, you can benefit from extending the replacement intervals, particularly for transformers with their large volumes of oil, thereby reducing costs. To do this without endangering people or the material, you first need to check the quality of the oil – using the BAUR DTL-C oil tester, for example. With 3 measurement functions combined in one device, this tester is used in labs around the world.
Test insulating oil with BAUR
The DTL-C tester quickly and reliably delivers key results on the condition of the insulating oil, which you need to change the oil as required. It is suitable for testing mineral oil-based oils, natural oils as well as synthetic esters. The results can be used to determine whether one insulating oil is compatible with another. Thanks to the measurements, you can therefore unite safe operation and low maintenance costs without jeopardising the function or service life of your equipment.
Advantages to the DTL C insulation measuring device
1 device - 3 measurements
The BAUR DTL C tester combines several key functions for insulating oil testing. Using just one device, you can
determine the dissipation factor (tan δ),

measure the specific resistance and

determine the relative permittivity.
The results from all three measurements can then be used to detect any vulnerabilities in the insulating oil more reliably than if only one or two of the measurement methods were used. The DTL-C tester is therefore ideal for taking precise measurements of the tan δ from 4.0 to 1 x 10 -6 , the specific resistance with both polarities up to 100 TΩm and the relative permittivity ε r from 1 to 30.
Easy familiarisation
In order to make sure experienced staff and new employees alike are able to get to grips with oil testing as quickly as possible, BAUR offers a number of educational options:
Quick and easy operation
The measurement sequence and evaluation don't take very long as the DTL-C tester does the work for you. Your team can concentrate on the oil extraction while you receive reliable measured values shortly after.
With predefined measurement sequences for a total of 14 international standards and 10 freely programmable test sequences, standardised testing is easier to conduct than ever. The internal induction heating ensures equal temperature distribution throughout the measurements, thereby minimising potential measurement deviations. The efficiency of the analysis system is further increased by the fully automatic calibration of the empty cell . This enables quick analyses without manual intervention, saving valuable time. In addition, automated cell emptying helps to ensure the measurement results remain unbiased. The convenient evaluation of the collected data is made possible by the BAUR Software ITS Lite .
Individual reporting
The BAUR software ITS Lite is available for the automatic reading of measurement logs from BAUR oil testers, the archiving of measurement logs in PDF format or as a text file on the PC, automatic printing of measurement logs on the PC or the individual design of measurement logs. Use the ITS Lite software to process measurement data from several oil testers from one computer.
ITS Lite is available to download free of charge on BAUR web.
The external USB interface for oil testers BAUR Report Manager is used to automatically export measurement logs from BAUR oil testers to a USB drive. Extensive language support and the integration of individual logos make it possible to generate professional reports.
Whether you use the Report Manager or ITS Lite – in both cases you can easily transfer the results and view, analyse, compare or archive them in the office.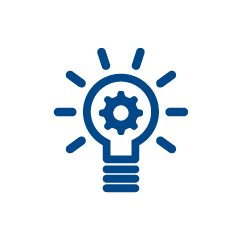 Why should you test the insulating oil in the transformer?
The condition of the insulating oil may deteriorate due to a number of reasons, some of which may occur simultaneously.
Reason for ageing
Potential impact
Oxidation
Contamination due to particles
Moisture
Reduction in dielectric strength
Overheating

Loss of viscosity and resulting

limited movement
limited temperature recording
higher equipment temperature
Overheating
Malfunction

Sparks and flashovers
Gas formation
Partial discharge
Silt development
Chemical impurity
Higher dielectric losses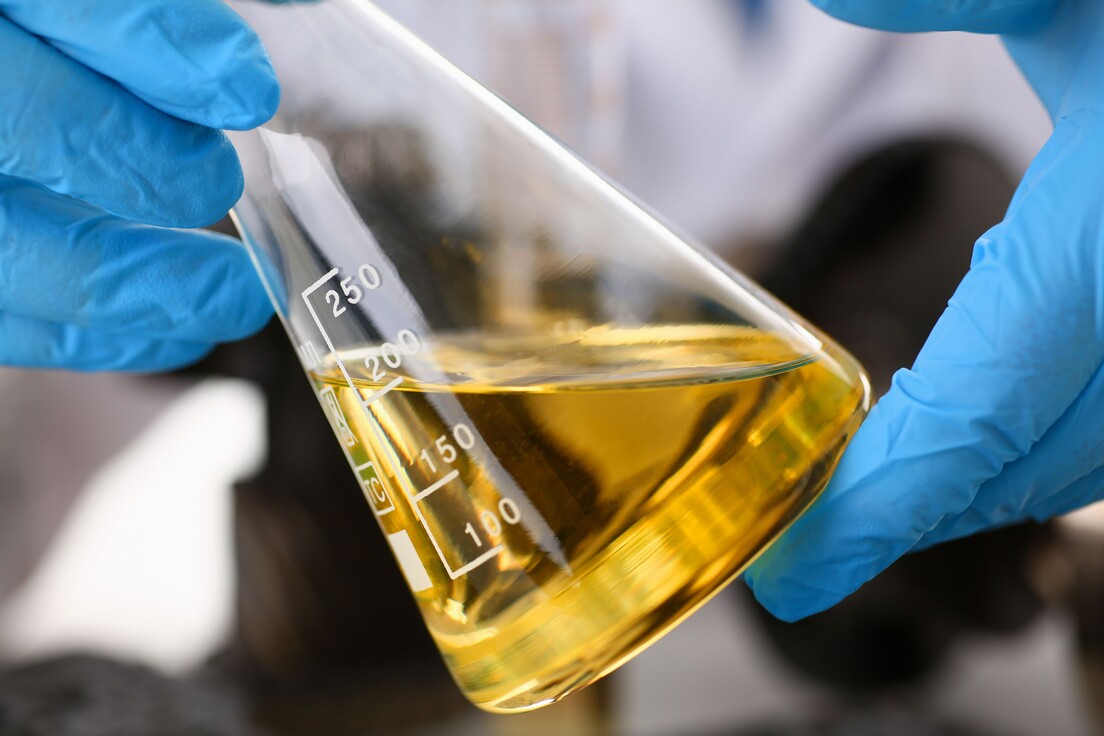 Taking oil samples made easy:
In order to obtain meaningful results from insulating oil testing, oil samples must be properly taken by instructed personnel. Here are a few tips to help you take samples without any issues:


Insulating oil testing at a glance

The most important functions of the insulating devices as well as their area of application and potential summarised in a clear graphic.