tracy Partial discharge inductor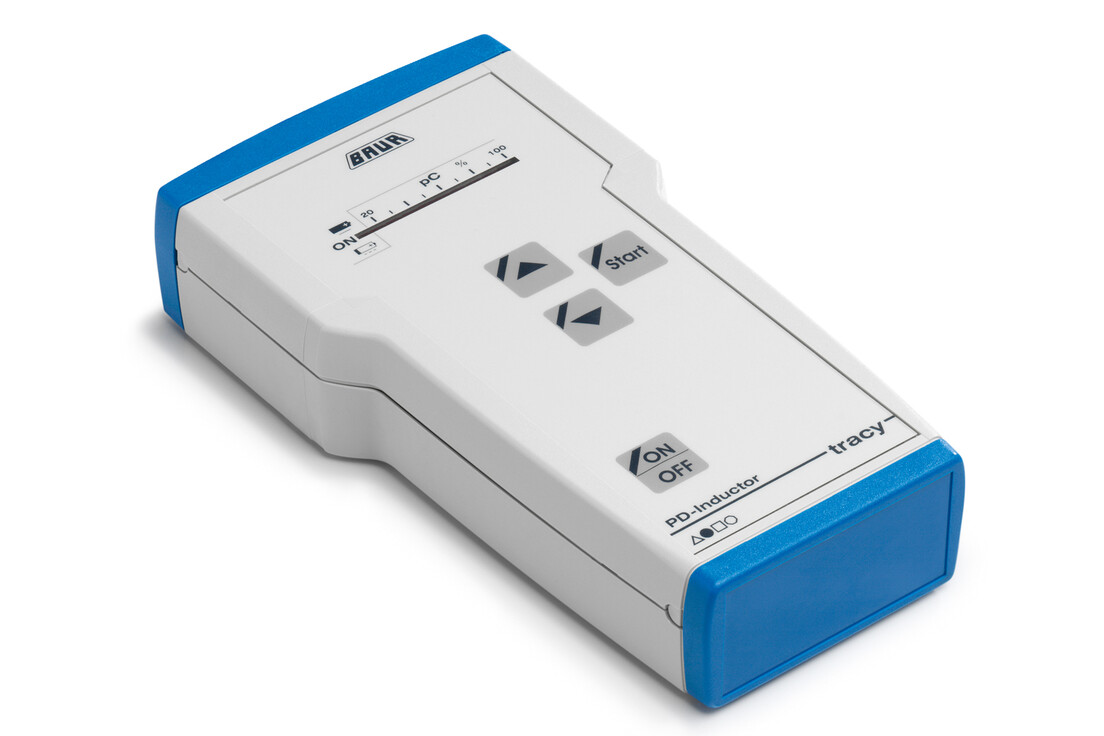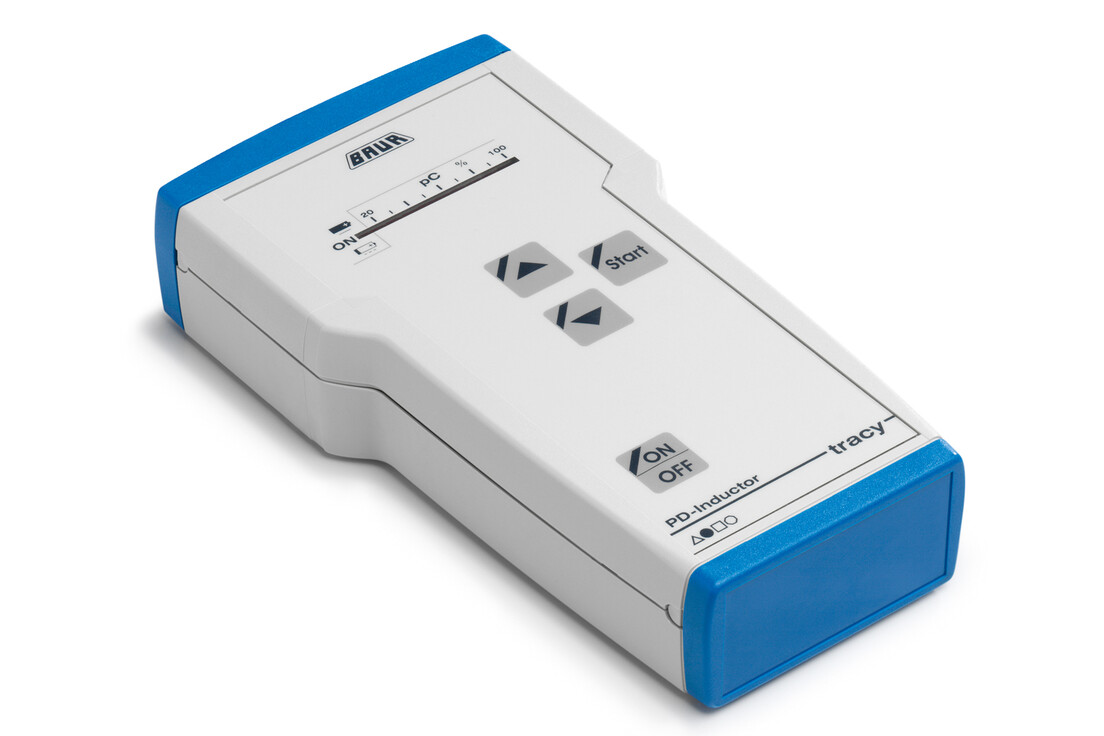 Cable testing and diagnostics with the BAUR tracy

The BAUR tracy partial discharge inductor induces a signal at the apparent fault location in the cable from outside. In combination with any PD measurement system, e.g., PHG TD/PD, the induced signal can be located and compared with the result of the partial discharge pre-location. The partial discharge location can thus be determined precisely.


Portable, battery-operated signal coupling device
Suitable for cables and cable accessories
Inductive signal coupling
Aviods costly, unnecessary replacements of PD-free cable accessories
Recommend / share product "tracy":
Other interesting products: