BAUR Products.
We have the suitable solution for your application.
Here you will find our range of products for testing and measurement technology.
tracy
Partial discharge inductor
Cable testing and diagnostics with the BAUR tracy

The BAUR tracy partial discharge inductor induces a signal at the apparent fault location in the cable from outside. In combination with any PD measurement system, e.g., PHG TD/PD, the induced signal can be located and compared with the result of the partial discharge pre-location. The partial discharge location can thus be determined precisely.


Portable, battery-operated signal coupling device
Suitable for cables and cable accessories
Inductive signal coupling
Aviods costly, unnecessary replacements of PD-free cable accessories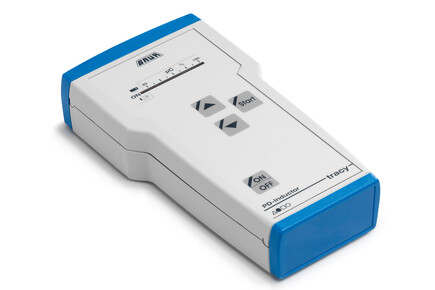 Other interesting products