liona Online PD Spot Tester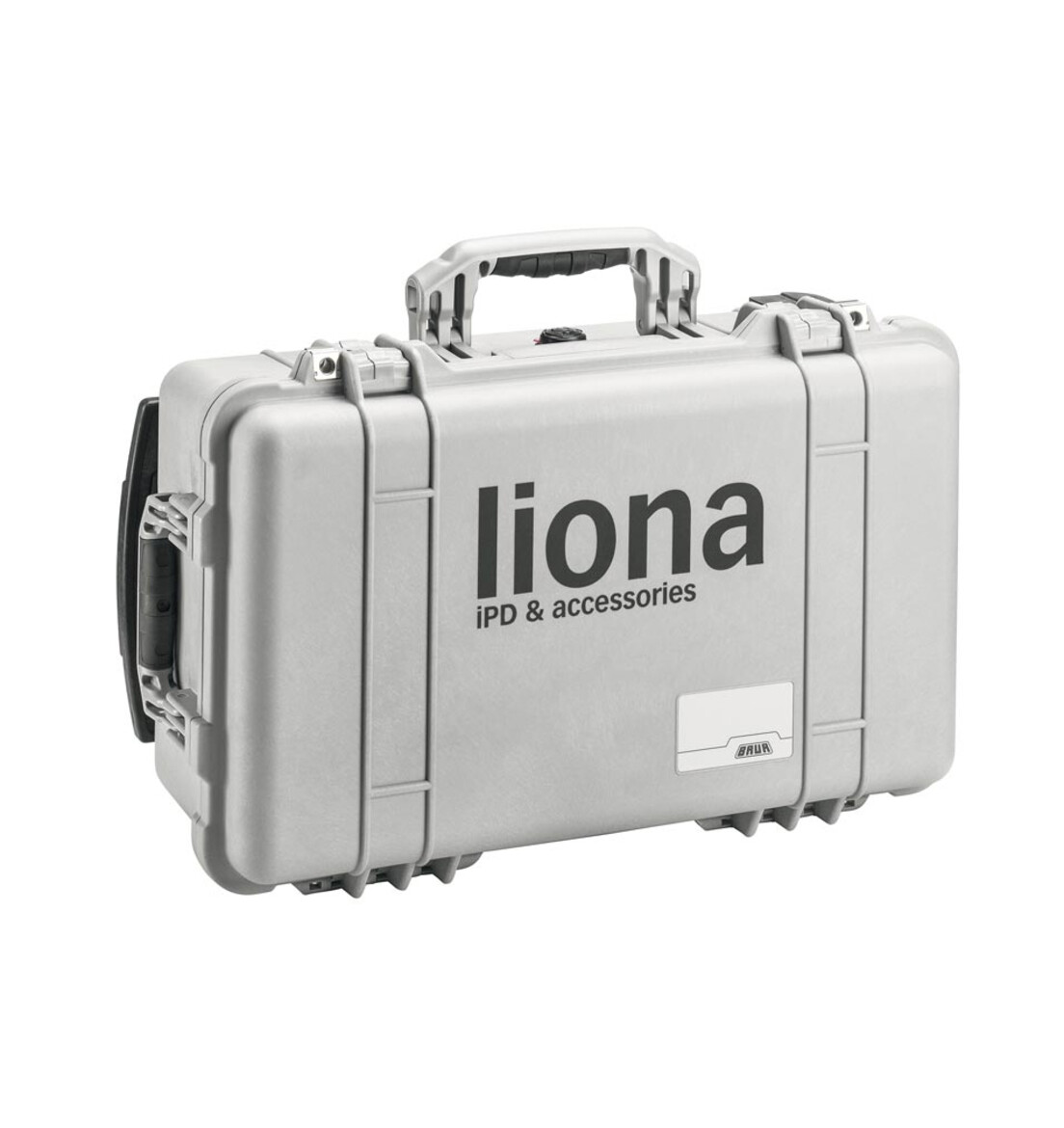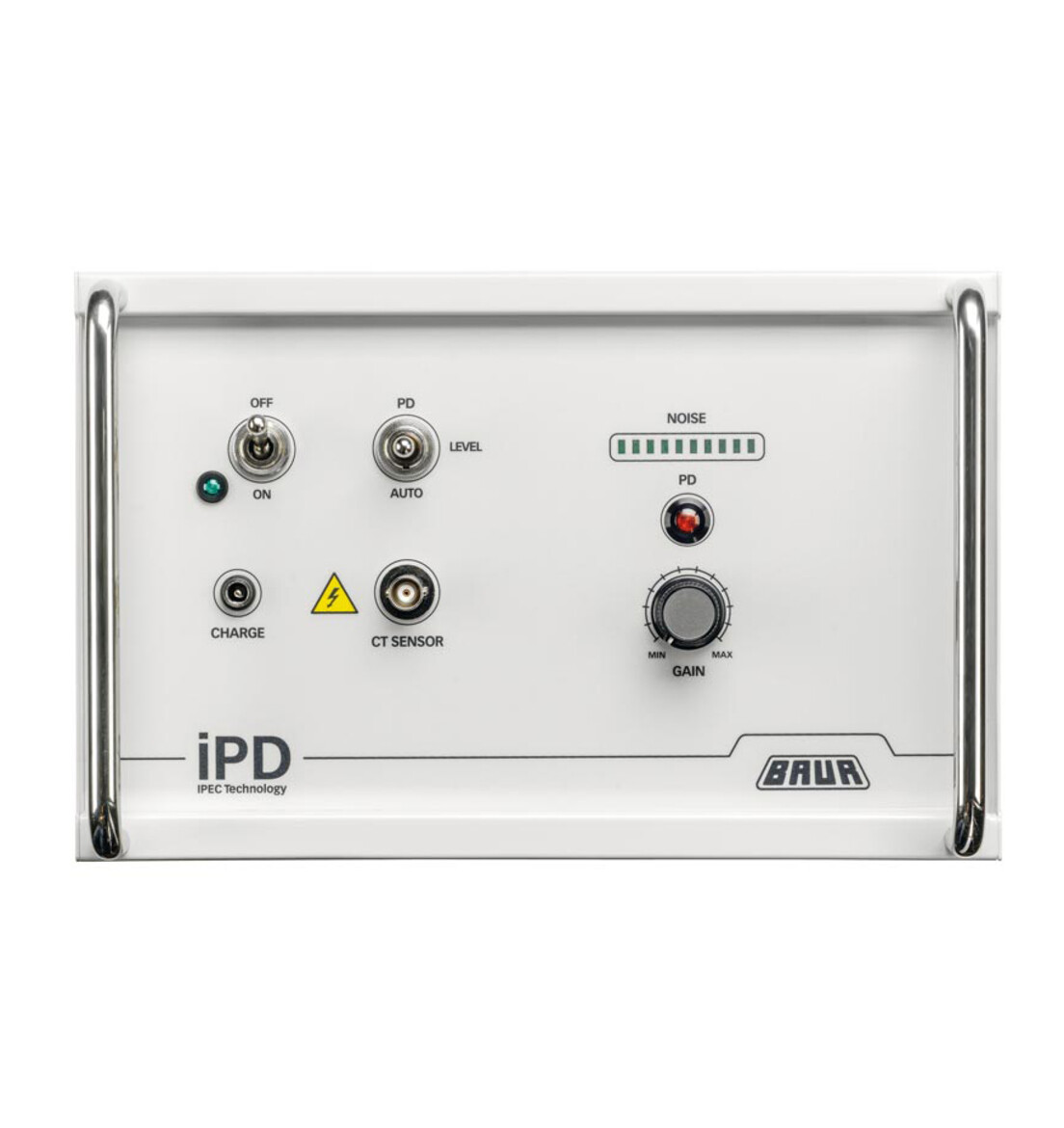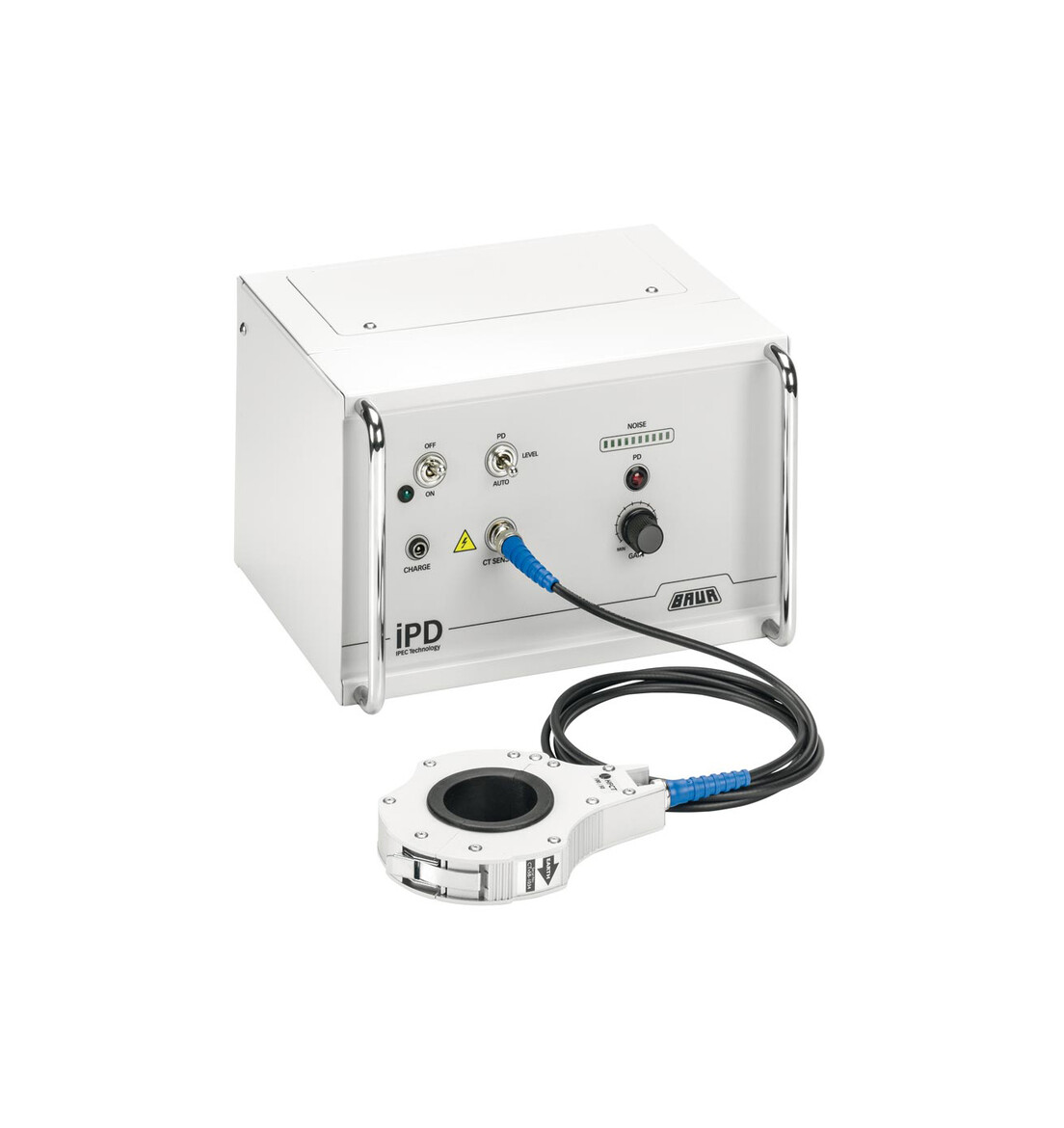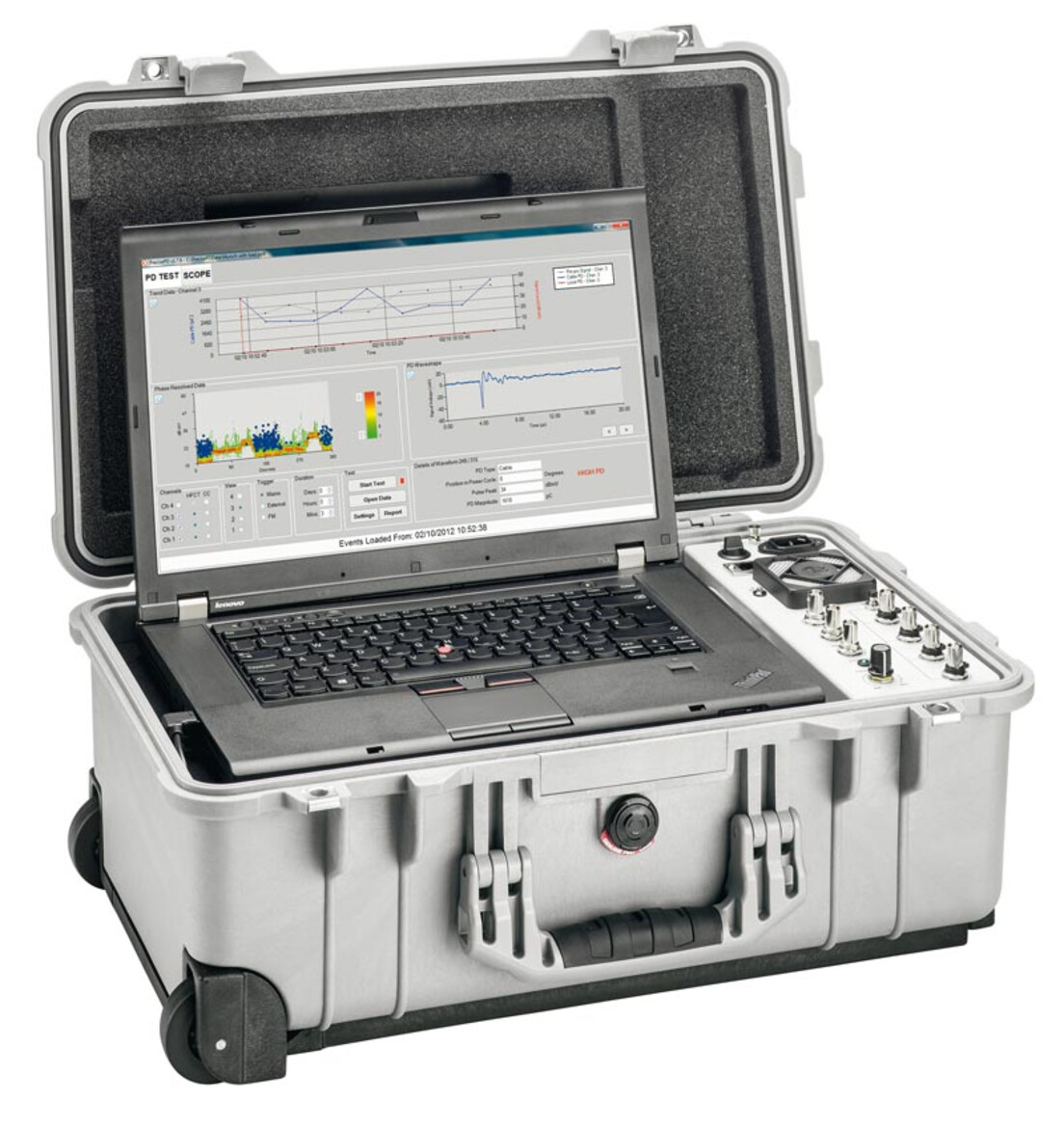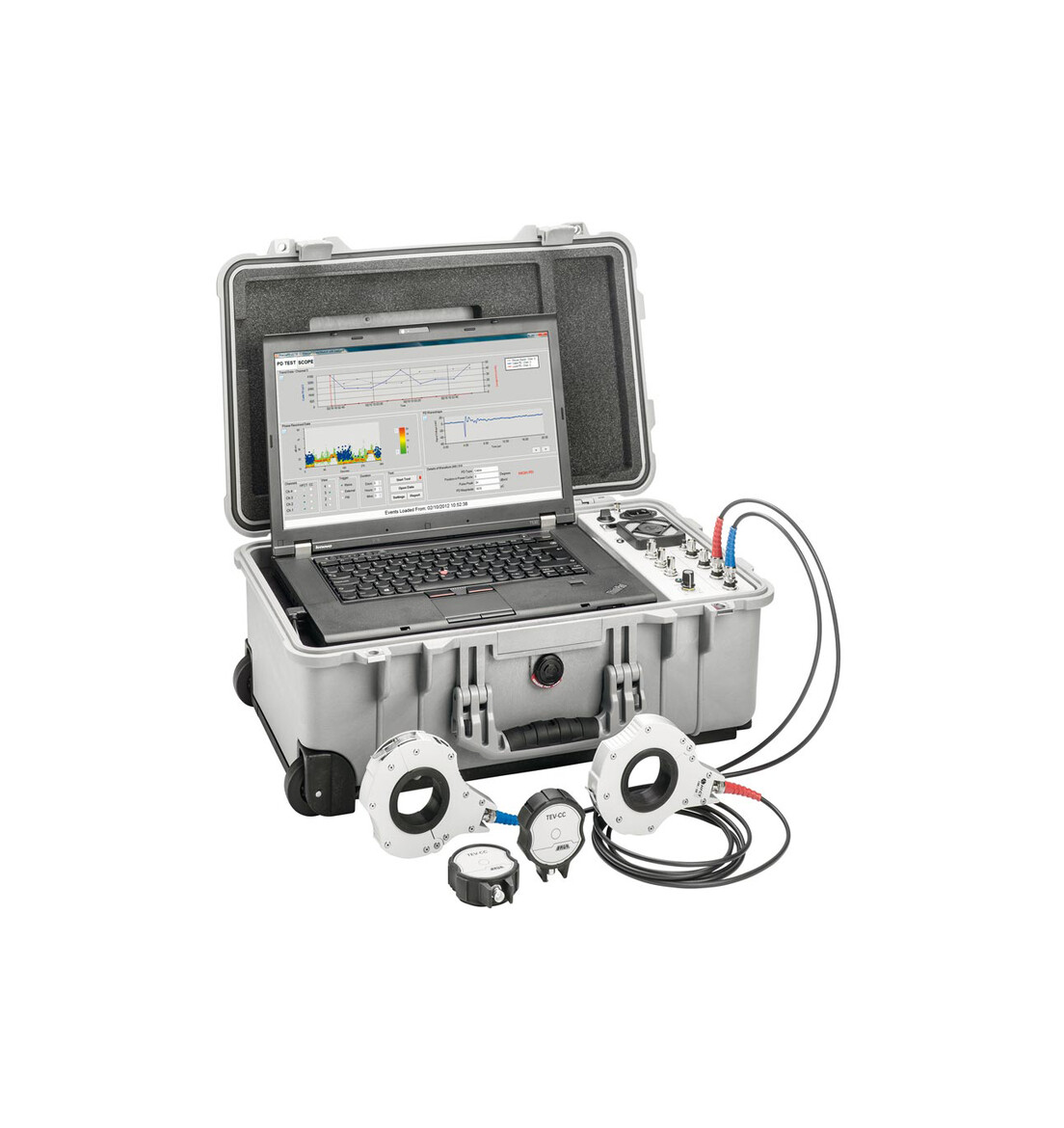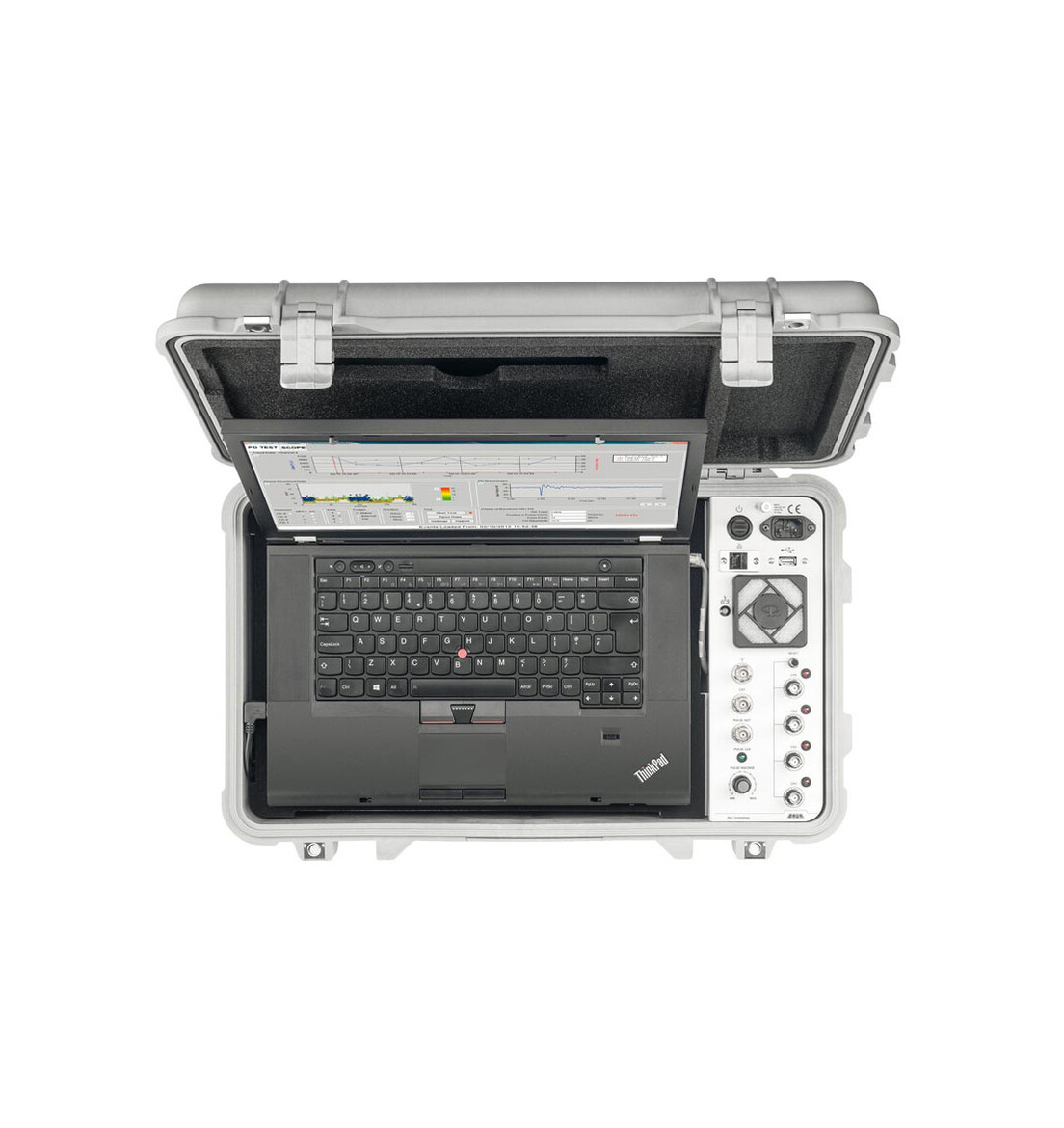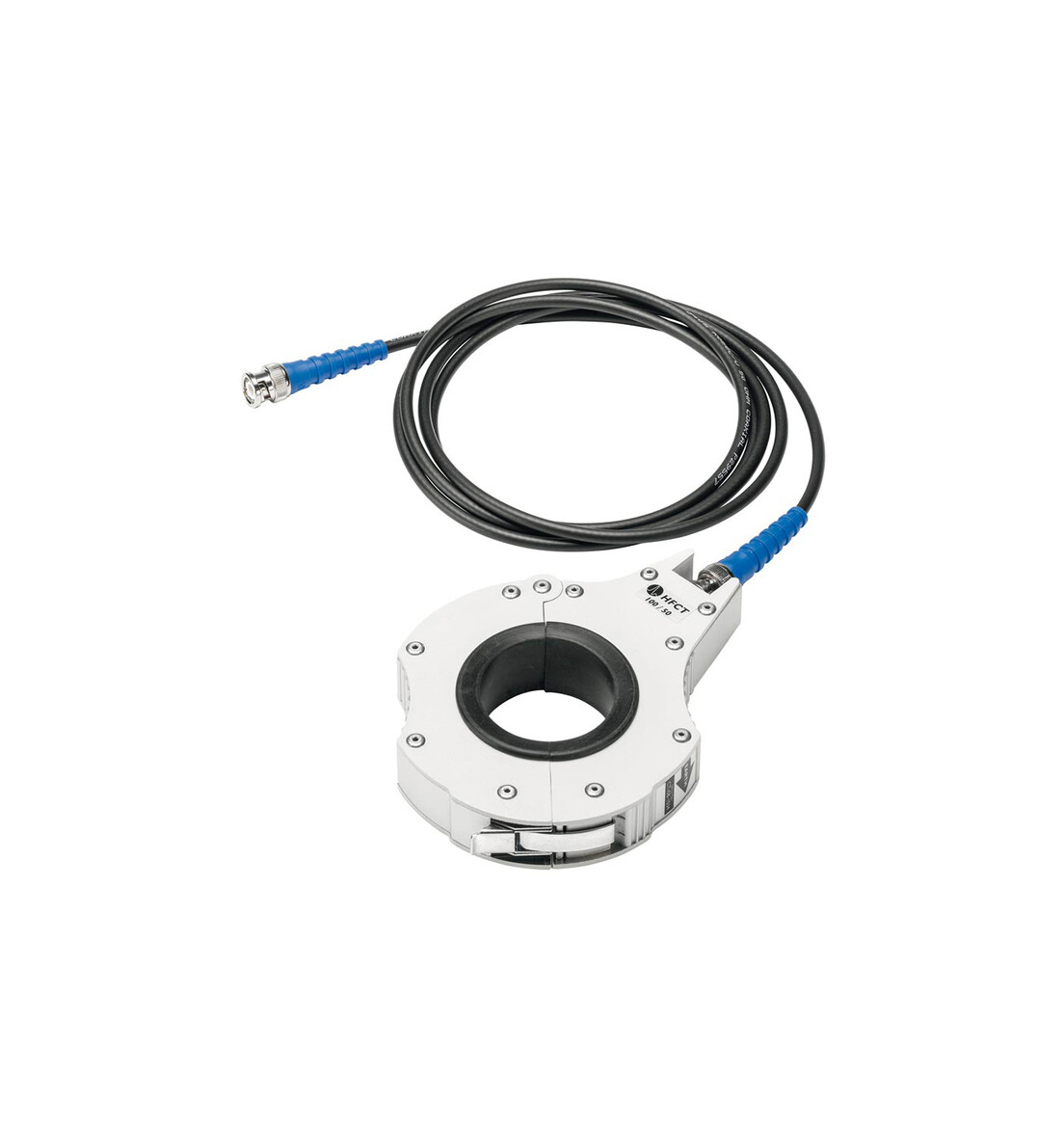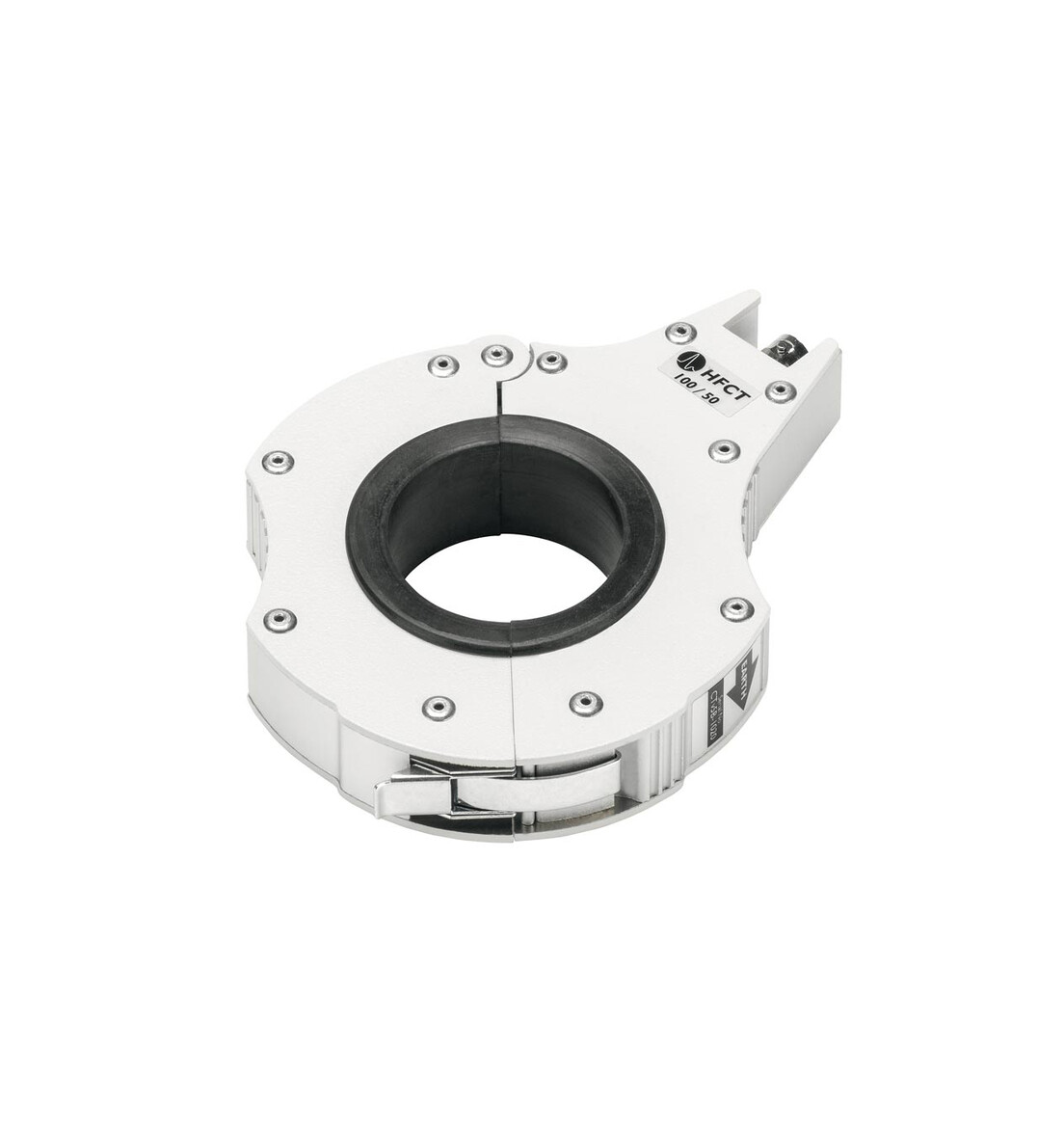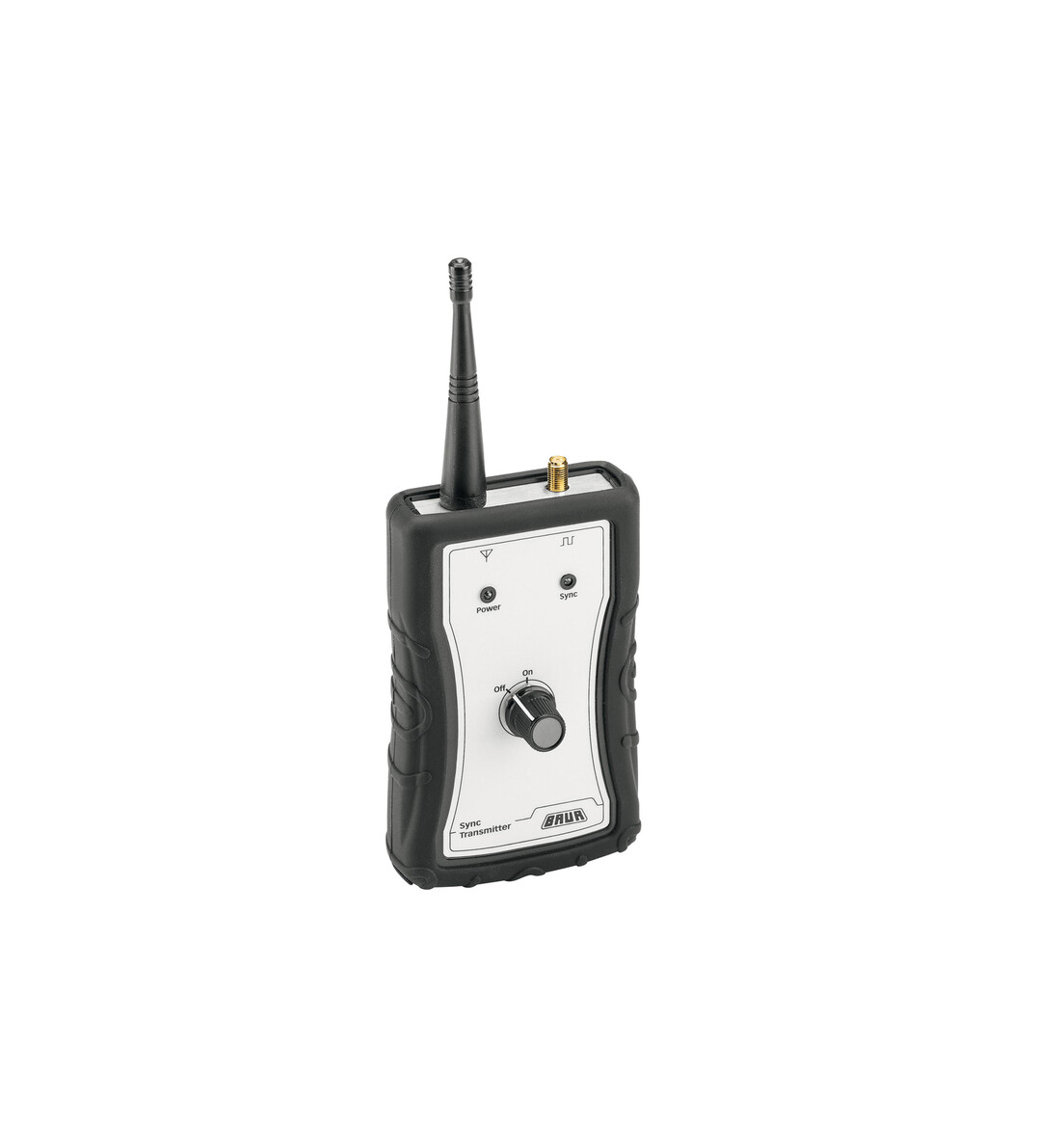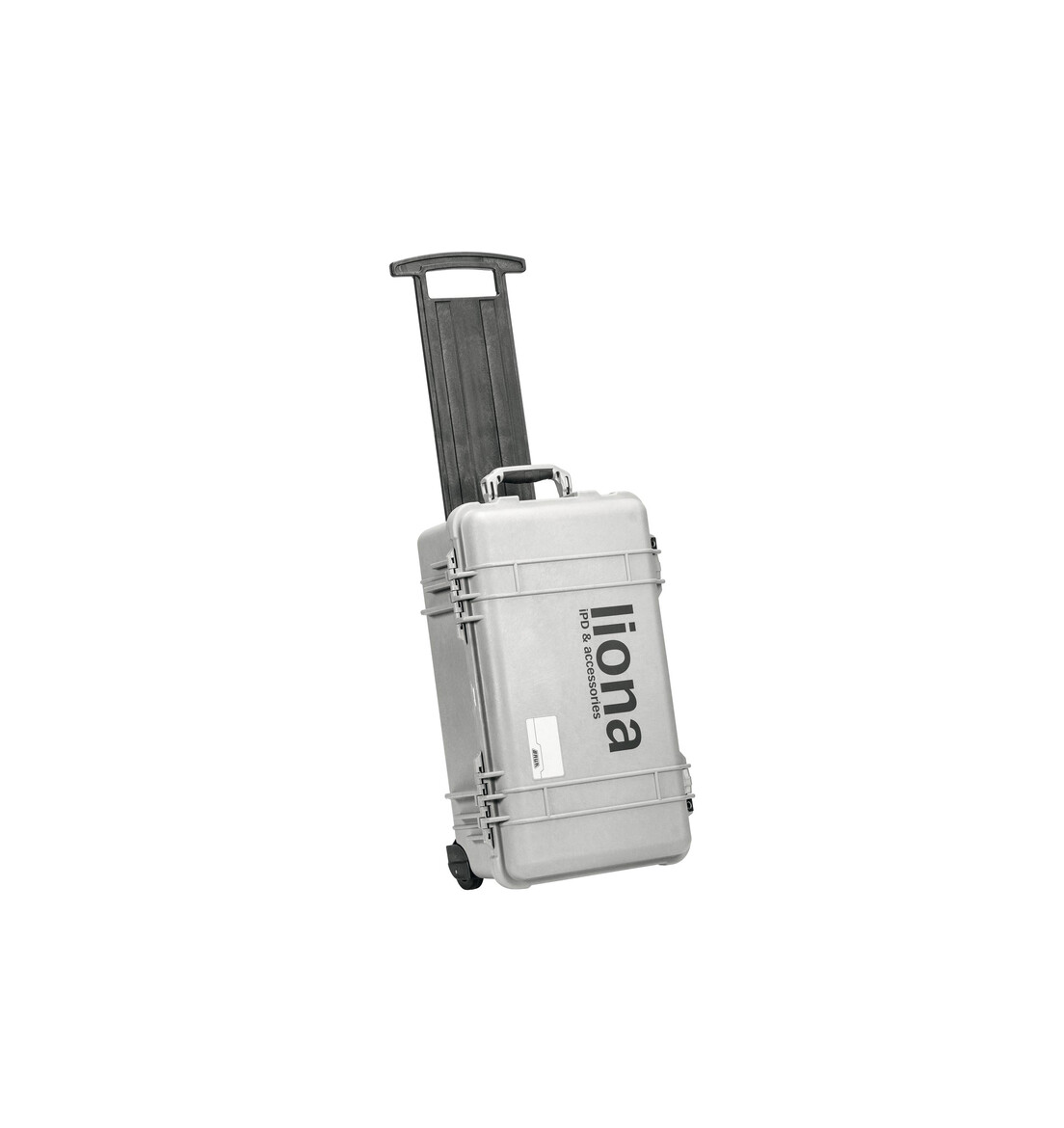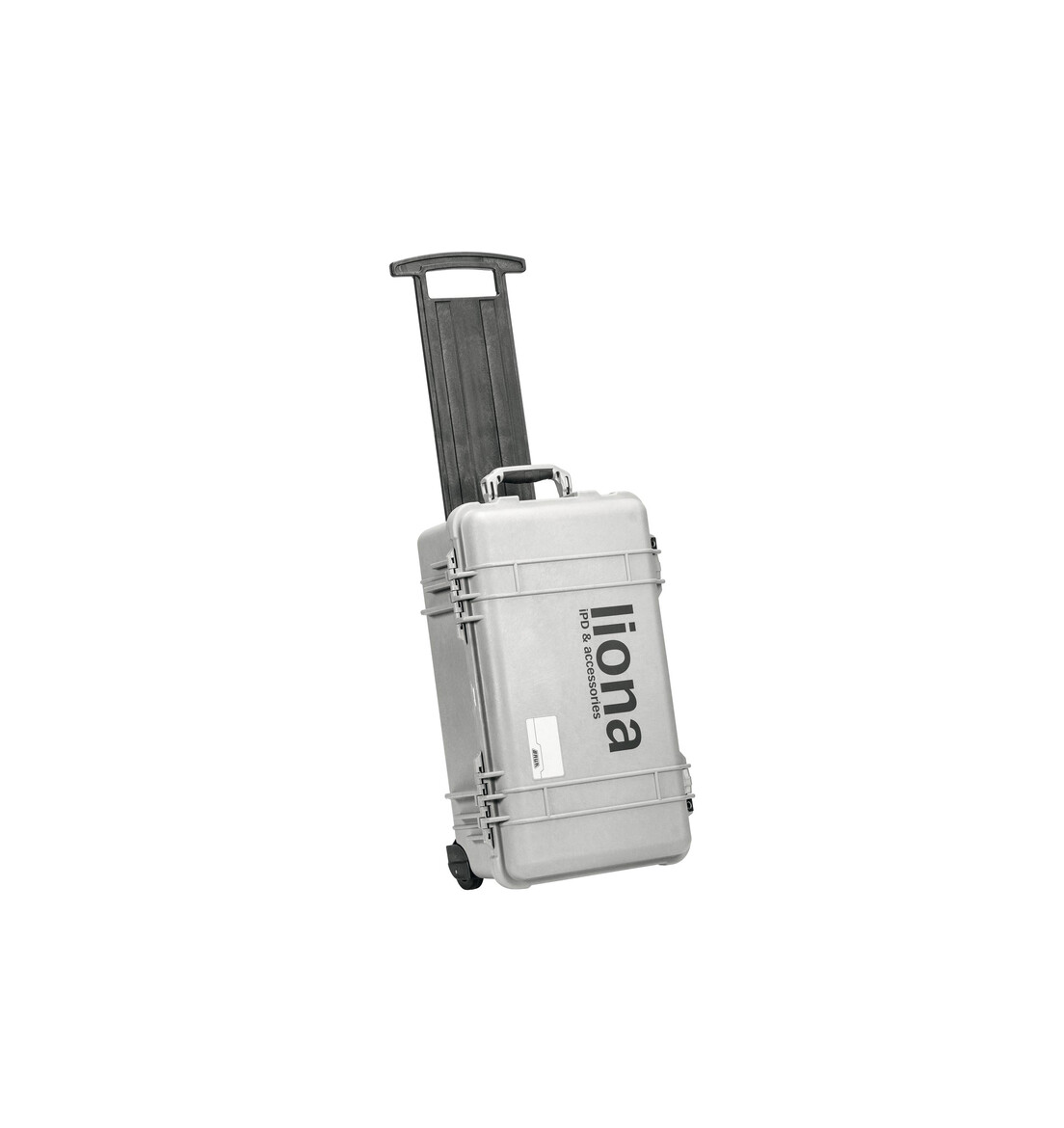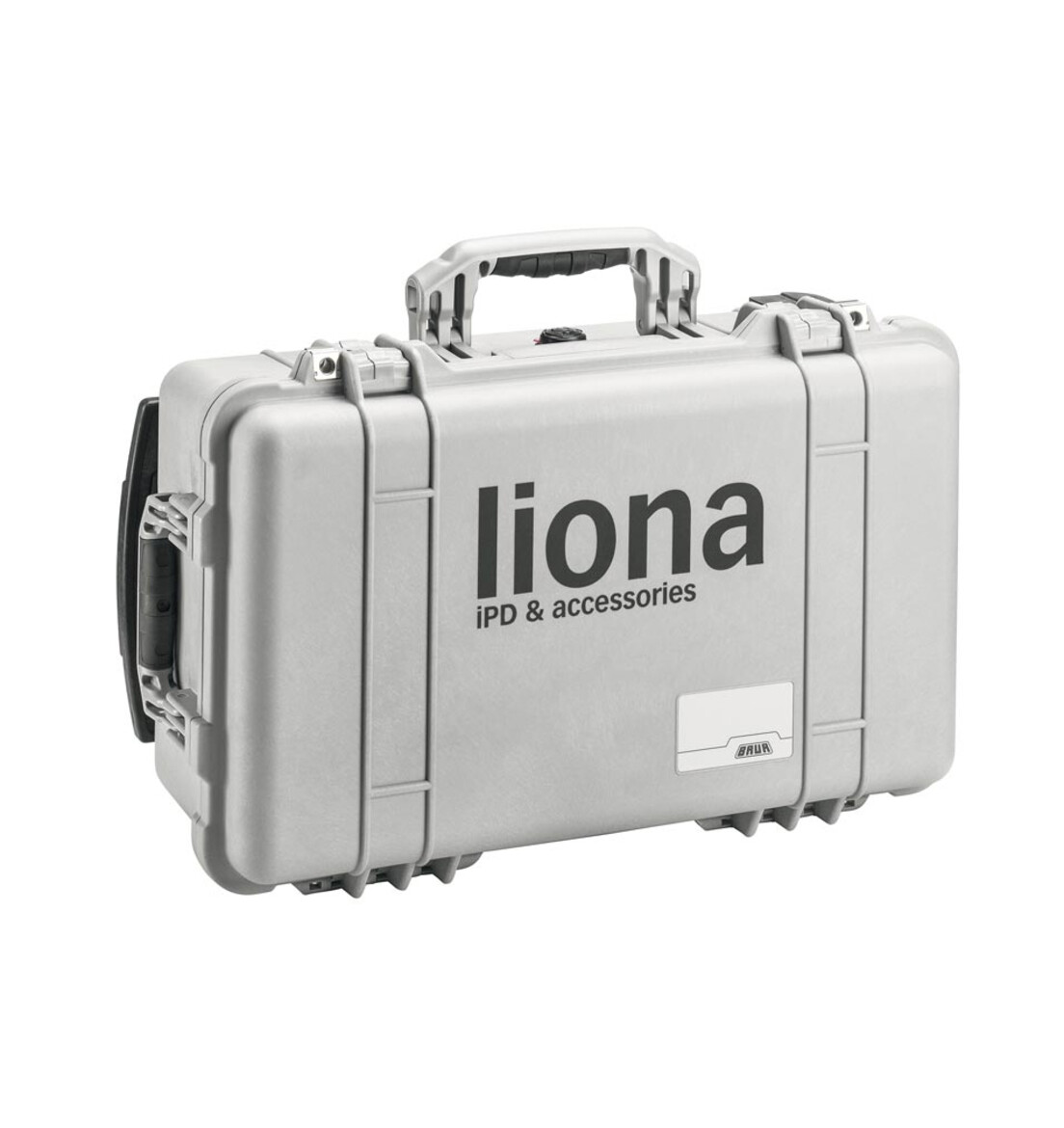 Cable testing and diagnostics with the BAUR liona

liona is a portable online PD spot tester for measuring and locating partial discharges in cables and switchgear during normal mains operation. liona lets you test cable systems and electrical equipment online without switching off partial discharge activities, and then generate trend analyses. Even a PD spot test (duration: 5-10 minutes) is capable of reliably assessing the current status of your system.


Automatic PD detection during normal mains operation (without switching off the cable route)
With DeCIFer® technology: PD identification based on 500 million measurement results
Precise online PD mapping with PD transponder
Recommend / share product "liona":
Other interesting products: