Media center
Information and documents about BAUR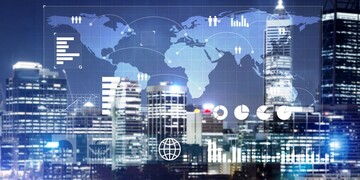 In the BAUR Media center you will find relevant documents for the press, logo files and images, as well as the complete BAUR literature (brochures, manuals, etc.) for viewing and for download.
If you are looking for material for an article on testing and measurement technology, please contact our press contact person.
You are free to use the images under the following conditions:
Specify our website as the source: www.baur.eu (Exception: Logos)
The images must not be altered, apart from the size and format for use in different media.
This also applies when forwarded to third parties.
Cable testing and diagnostics for wind
power and photovoltaic installations
Cable fault location expertise
for land and submarine cables
Cable test vans and systems
"45,000 Volts of Dedicated Enthusiasm"
by Valentine Baur, Martin Baur, Johannes Angerer
Published by Brandstätter Verlag
ISBN: 978-3-85033-780-9
"45.000 Volt Begeisterung"
by Valentine Baur, Martin Baur, Johannes Angerer
Published by Brandstätter Verlag
ISBN: 978-3-85033-667-3